Your energy bill could be about to get cheaper after the Australian Competition and Consumer Commission (ACCC) released a report looking into why energy prices are, "unacceptable and unsustainable".
According to research done by Carbon + Energy Markets' MarkIntell data service, Australians are paying the highest energy prices in the world.
According to the ACCC, there are five reasons for this:
"Gold-plating" of electricity networks
Network companies are allowed to recoup their capital by charging customers money.
The ACCC said that network companies overpaid for the poles and wires, which then allowed them to charge higher prices. The ACCC said, "This has enabled networks to recoup billions of dollars of extra revenue from consumers."
To fix this the ACCC said the governments of Queensland, Tasmania and New South Wales should reduce the value of their regulatory base.
Lack of competition in generation
As the title suggests, some states have very little competition for energy generation, particularly in Queensland and New South Wales.
Competition is one of the best drivers of lower prices, just look at the supermarket sector with how much Aldi has made the prices come lower at Woolworths Group Ltd (ASX: WOW) and Wesfarmers Ltd's (ASX: WES) Coles.
The ACCC recommended that electricity generators that have more than a 20% market share not be allowed to merge or buy assets, which would prevent further consolidation.
Retailer 'smoke and mirrors'
The ACCC said that smoke and mirror offers are confusing customers and it's hard to compare which offer is actually the best for a household.
Loyal customers are often likely the ones worse off because their old plan is more expensive. The ACCC commented, "The full extent of costs associated with attracting and retaining customers are therefore borne by inactive or loyal customers and those unable to navigate the complexities of the market."
Green schemes
States were previously offering green subsidies for households who installed solar panels onto their property. However, the cost is then carried by non-solar paneled households, particularly renters.
The ACCC suggested that solar feed-in tariffs should be done through the state budget, not through charges to electricity users.
Poor regulators
The ACCC said that all of the energy regulators involved haven't helped the change from coal & gas to renewable energy. It referenced the quick closure of Hazelwood Power Station in Victoria last year.
To counter this, the ACCC backed the National Energy Guarantee, which is currently a much-talked-about policy for the Coalition with Tony Abbott wanting to abandon it.
Will these suggestions save any money?
The Australian Energy Regulator Chairperson, Paula Conboy, estimated that this would save households around $30 to $40 a year. Every little bit helps.
Shareholders of energy companies clearly didn't like what they saw. AGL Energy Ltd (ASX: AGL) shares fell by 7% yesterday.
Did you know Warren Buffett was a millionaire in his late 20's but 'only' worth $300m at his 50th birthday? Now he is a $US84 billion investor.
That means he made 99% of his wealth after turning 50! How does a 50-year-old do that when the world seems to be falling apart? Download the free Aussie investing ebook, "What Buffett's Investing Checklist Can Teach Aussie Investors" when you join the free Rask Group Investor Club Newsletter. You'll get insights into the 4 steps Buffett uses to pick his investments.
Click here to join The Rask Group's Investor Club Newsletter and Download The Ebook!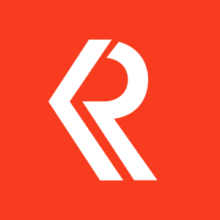 Jaz Harrison
Jaz is a keen investor who loves to thoroughly poke holes in an investment idea before it has a chance of making it into her portfolio. Jaz invests for the long-term and doesn't sweat the small stuff. She strongly believes that empowering people with knowledge is the best way for them to take charge of their finances, which is exactly the approach she takes with her own money and investments. Q: Why are you so passionate about finance? I'm passionate about doing the research to find the best result for our finances. Knowing our money inside out, knowing that our money is 100% on a great track makes our relationship better, and feels very secure with strong foundations, which is something most people should have and I'd like to help people achieve that feeling.
Related posts
Investors Podcast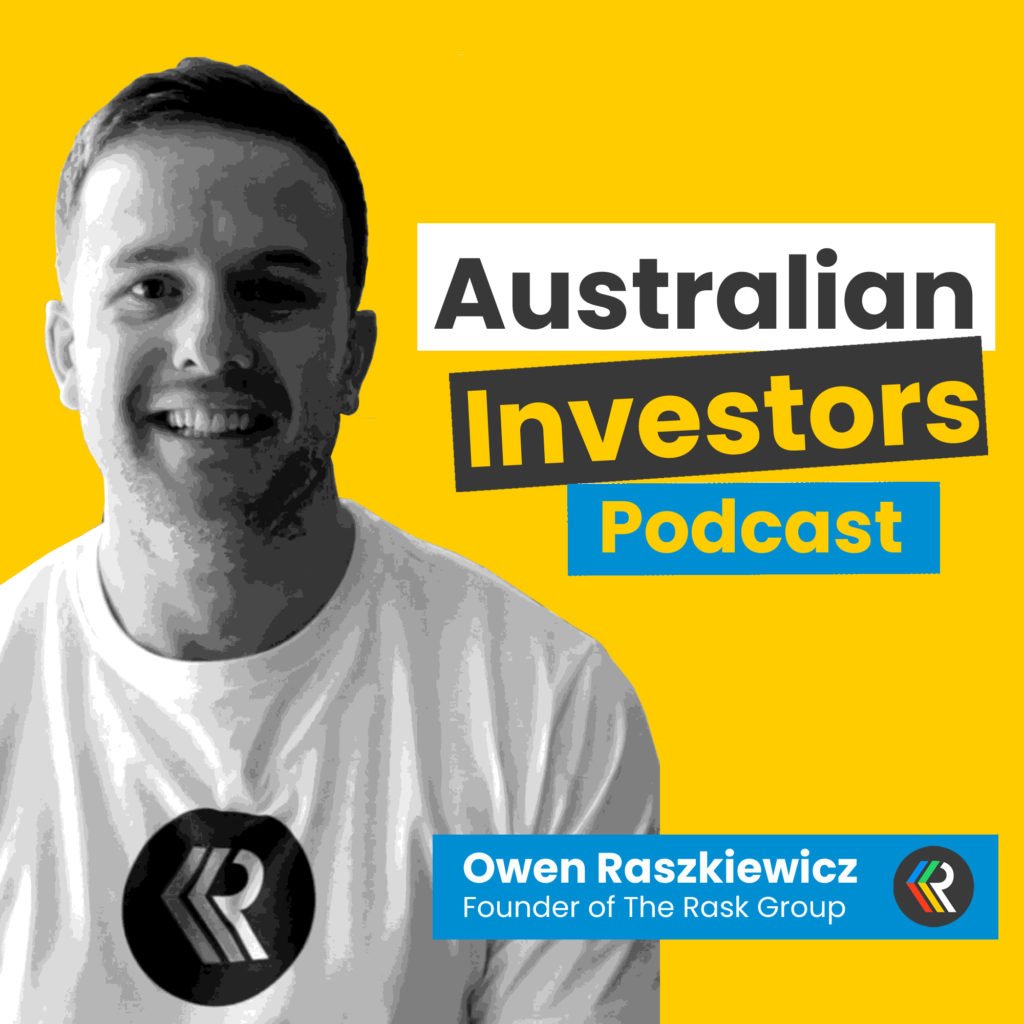 Search:
The Pengana Private Equity Trust (sponsored)