This morning Queensland's National Veterinary Care Ltd (ASX: NVL) released a trading update to investors providing details on its forthcoming financial results for the year to 30 June 2018.
National Vet Care is a provider of veterinary services in Australia and New Zealand with around 66 vet clinics.
With strong revenue growth, National Vet Care said it expects to report underlying revenue between $81.5 million and $82.3 million for its 2018 financial year (FY18). However, tough trading conditions in the final two months of the financial year has dampened its profit margin expectations.
The company's EBITDA margin is expected to narrow from prior guidance between 16% and 17% to between 15% and 16%. A 5% reduction on the previous range provided to the market.
"To ensure we are building a business able to scale up significantly, we have continued planned strategic investment in the business, focusing on system efficiencies and enhanced support office resources," Managing Director Tomas Steenackers said.
National Vet Care's statutory revenue for FY18 is anticipated to be 25% higher than FY17, thanks in part to acquisitions.
"The business has continued to deliver good top line growth and we are optimistic about the range of opportunities for the business over the next 12 months," Steenackers added.
In FY19, National Vet Care is forecasting another 25% increase in underlying revenue. The company said mergers and acquisitions and growth in its loyalty program, which has 18,500 members, are keys areas of focus.
National Vet Care expects to report its results by 27 August 2018.
Did you know Warren Buffett was a millionaire in his late 20's but 'only' worth $300m at his 50th birthday? Now he is a $US84 billion investor.
That means he made 99% of his wealth after turning 50! How does a 50-year-old do that when the world seems to be falling apart? Download the free Aussie investing ebook, "What Buffett's Investing Checklist Can Teach Aussie Investors" when you join the free Rask Group Investor Club Newsletter. You'll get insights into the 4 steps Buffett uses to pick his investments.
Click here to join The Rask Group's Investor Club Newsletter and Download The Ebook!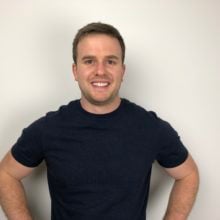 Owen Raszkiewicz
Owen Raszkiewicz is the Founder of The Rask Group, which includes Rask Finance, Rask Invest and Rask Media. Owen's members-only investment website (Rask Invest) includes access to his top share ideas from the ASX and international markets, as well as many pages of education on budgeting, everyday finances and more. When Owen is not reading about finance he's following Chelsea, Hawthorn Hawks and the Storm. He holds a Master's Degree in Financial Planning, a Master's Degree in Applied Finance, Bachelor's Degree in Technology, and has passed level 1 of the Chartered Financial Analyst program amongst other things.
Related posts
Investors Podcast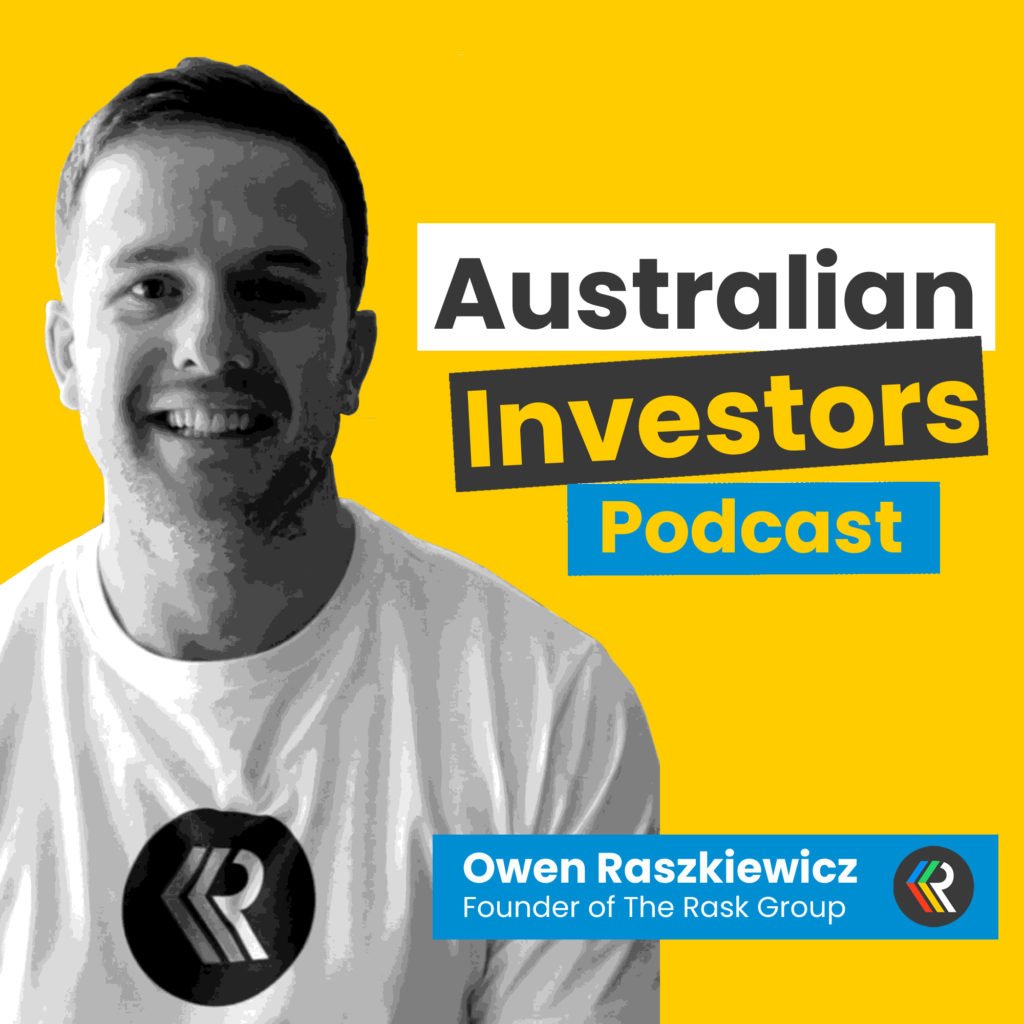 Search:
The Pengana Private Equity Trust (sponsored)