Shares in ASX-listed Sigma Healthcare Ltd (ASX: SIG) ended Monday's trading session 40% lower after a contract loss with Chemist Warehouse.
Sigma Healthcare is a (now) $500 million Melbourne-based pharmacy supplier and operator. You've likely heard of brands like Amcal, Guardian, PharmaSave, Chemist King and Discount Drugstores.
In a public announcement on Monday morning, Sigma released a sensitive trading update which revealed it will not proceed with its supply deal for Chemist Warehouse post-June 2019. Sigma said it and Chemist Warehouse could not come to terms on a new deal.
"We made it clear at the start of the negotiations that we would only enter into a new contract if it made commercial sense and provided an adequate return on invested capital," Sigma's CEO Mark Hooper said. "We are not prepared to risk significant shareholder funds without adequate and sustainable returns."
The current supply deal will remain in effect until June 2019. At which time, Mr Hooper said, Sigma will have an extra $300 million freed up to, "diversify and strengthen our business with a broader healthcare focus." This may include acquisitions or takeovers.
As we noted earlier today, shares of rival pharmacy business Australian Pharmaceutical Industries Ltd (ASX: API) have also come under pressure, falling 6% according to Google Finance.
Profit downgrade
At the same time as it updated the market about its contract loss, Sigma said soft market conditions means its underlying EBIT will fall to $75 million this financial year (EBIT means earnings before interest and taxes).
Mr Hooper said trading conditions were weak in May and June while PBS adjustments hurt its operating performance.
"We are currently implementing initiatives to reduce our operating costs, which will provide some benefit in the second half of FY19 and will also benefit FY20 and beyond but these are not sufficient to offset the shortfall in sales in FY19," Mr Hooper explained.
In its 2018/2019 financial year, Sigma expects to report underlying EBIT of between $40 million and $50 million.
Dividend relief
Although Sigma's profit is expected to come under pressure Sigma said its board expects to maintain a high dividend payout ratio, with franking credits.
Mr Hooper concluded: "The medium term target is to put Sigma in a position where earnings will be at the same level as if it had retained the MC/CW [MyChemist/Chemist Warehouse] contract on the terms proposed but with the added benefit of the release of $300 million of funding and a substantially de-risked business." 
Given today's sell-off, investors will be hoping Sigma can meet the reduced expectations in what has historically been a tough market.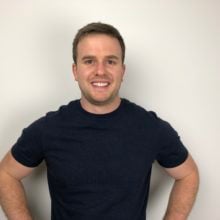 Owen Raszkiewicz
Owen Raszkiewicz is the Founder of The Rask Group, which includes Rask Finance, Rask Invest and Rask Media. Owen's members-only investment website (Rask Invest) includes access to his top share ideas from the ASX and international markets, as well as many pages of education on budgeting, everyday finances and more. When Owen is not reading about finance he's following Chelsea, Hawthorn Hawks and the Storm. He holds a Master's Degree in Financial Planning, a Master's Degree in Applied Finance, Bachelor's Degree in Technology, and has passed level 1 of the Chartered Financial Analyst program amongst other things.
Related posts
Investors Podcast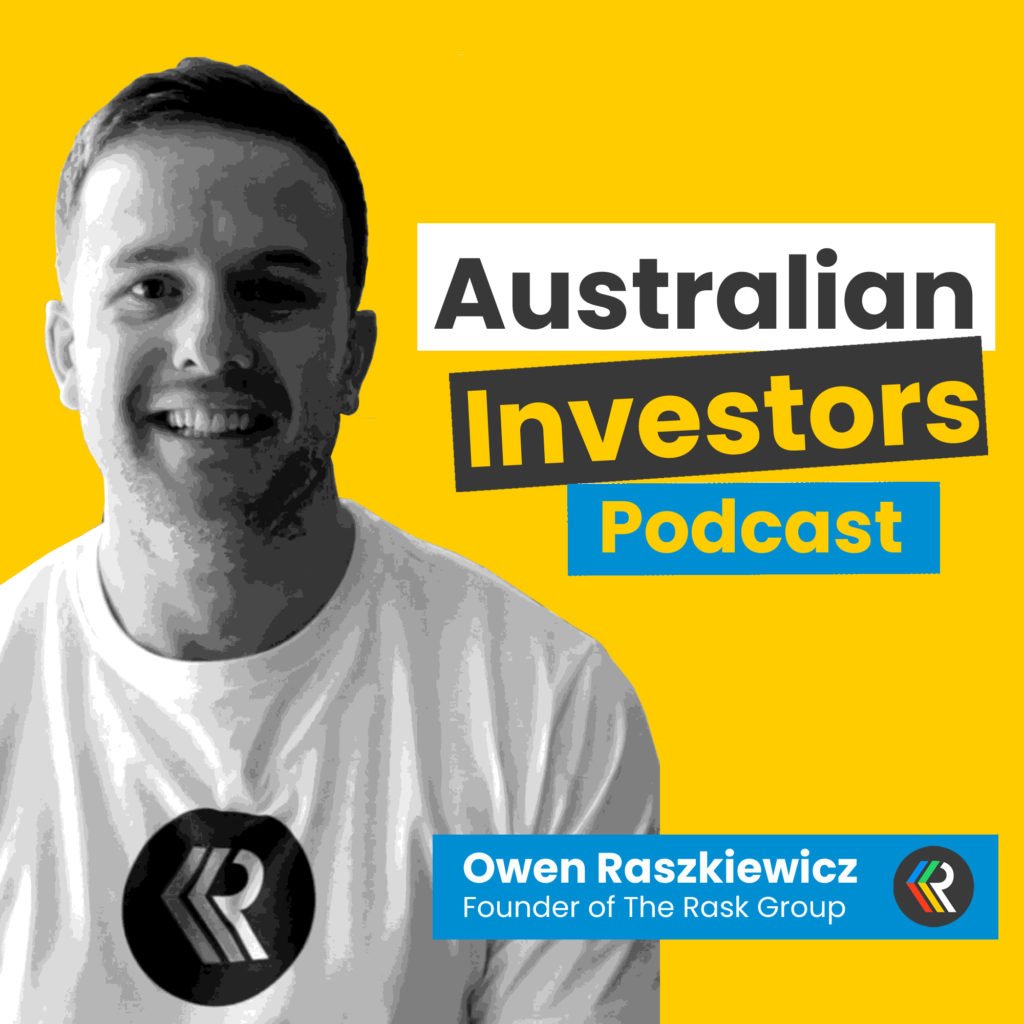 Search: