The Australian Dollar (A$) ⇨ US Dollar ($) (AUDUSD) has continued its recent falls hitting US 73.32 cents overnight, according to Yahoo! Finance.
The trade war of words between Donald Trump's USA and China once again spooked US investors overnight with the Dow Jones Industrial Average (.DJI) falling another 0.7%.
The Dow Jones has fallen almost 5% from its peak earlier in the month as the latest trade war of words is suggesting Donald Trump's decision to block Chinese investment in US technology companies could backfire.
According to NBC, investors are worried that Trump's protectionist views could stymie innovation in the US technology market more-so than help it.
Overnight, shares of Apple Inc (AAPL), Alphabet Inc (GOOGL), Amazon.com Inc (AMZN) and Intel Corporation (INTL) ended the session lower.
"This is a little bit different because it involves investment," George Washington University Professor Michael Moore told NBC. "Tariffs on goods can be changed in a heartbeat."
Your Hogs Aren't Safe
Trump is concerned about more than China's demands to analyse the intellectual property of US technology companies, which is a requirement for foreign tech companies going into China.
Trump has taken a stance on European made cars, foreign aluminium and, now, Harley Davidson's decision to move their plant operations to Thailand.
A Harley-Davidson should never be built in another country-never! Their employees and customers are already very angry at them. If they move, watch, it will be the beginning of the end – they surrendered, they quit! The Aura will be gone and they will be taxed like never before!

— Donald J. Trump (@realDonaldTrump) June 26, 2018
Still, it must be said that Trump has many supporters and the US economy appears to be back on a growth path, although how much is attributable to him is up for debate.
With US interest rates on the rise and Australia's RBA wondering what to do next, it's anyone guess what the Australian Dollar (AUD) will do next.
Here's how 1 man made 99% of his fortune AFTER 50
Did you know Warren Buffett was a millionaire in his late 20's but 'only' worth $300m at his 50th birthday? Now he is a $US84 billion investor. Put another way it means he made 99% of his wealth after turning 50! How does a 50-year-old do that? Download the free Aussie investing ebook, "What Buffett's Investing Checklist Can Teach Aussie Investors" when you join the free Rask Group Investor Club Newsletter. You'll get insights into the 4 steps Buffett uses to pick his investments.
Click here to join The Rask Group's Investor Club Newsletter and Download The Ebook!
It's free. No credit card details or payment required.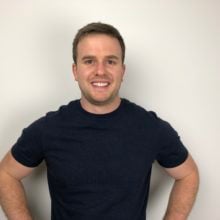 Owen Raszkiewicz
Owen Raszkiewicz is the Founder of The Rask Group, which includes Rask Finance, Rask Invest and Rask Media. Owen's members-only investment website (Rask Invest) includes access to his top share ideas from the ASX and international markets, as well as many pages of education on budgeting, everyday finances and more. When Owen is not reading about finance he's following Chelsea, Hawthorn Hawks and the Storm. He holds a Master's Degree in Financial Planning, a Master's Degree in Applied Finance, Bachelor's Degree in Technology, and has passed level 1 of the Chartered Financial Analyst program amongst other things.
Related posts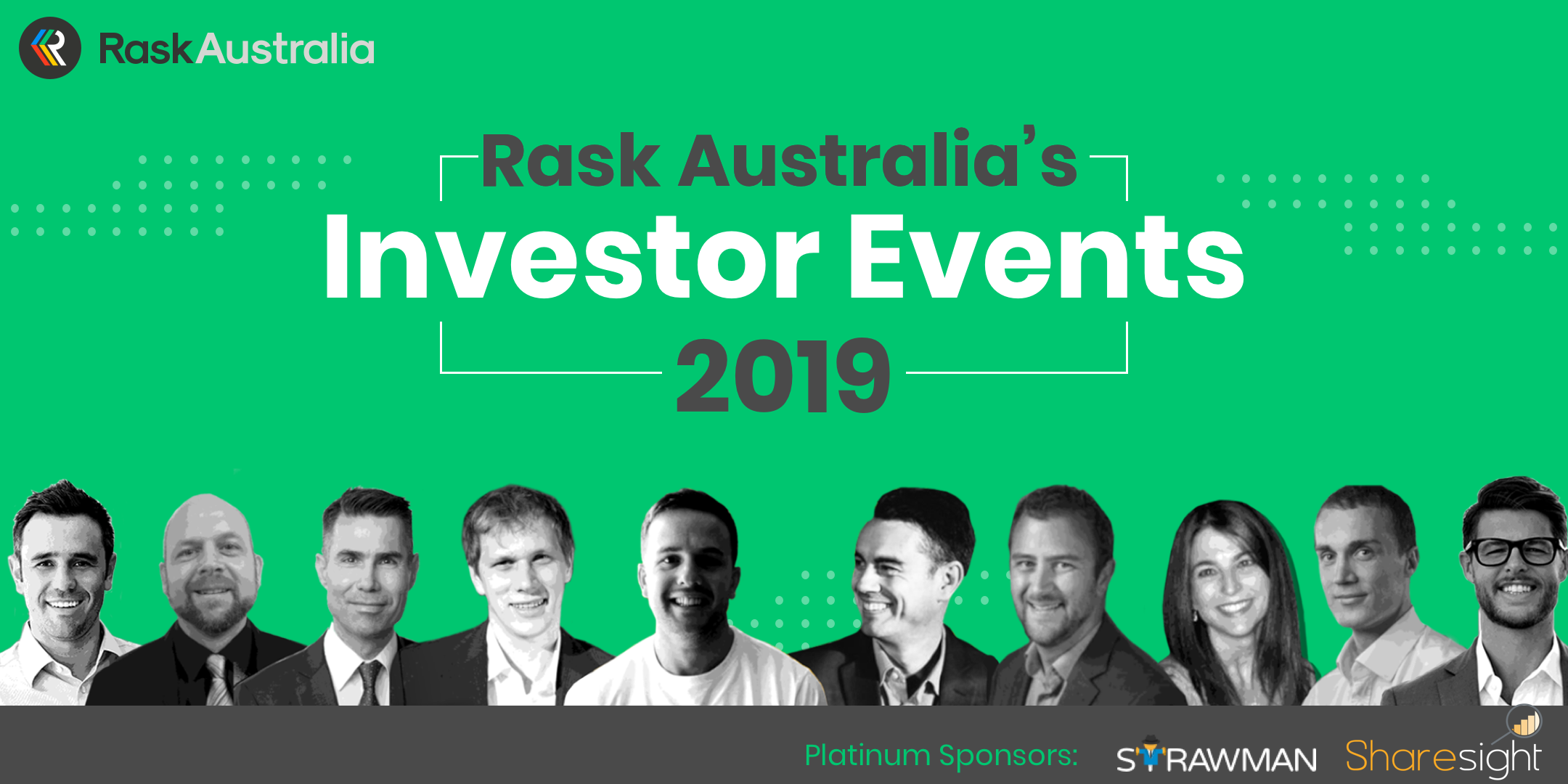 Rask Australia's 2019 Investor Events & Workshops 
Investors Podcast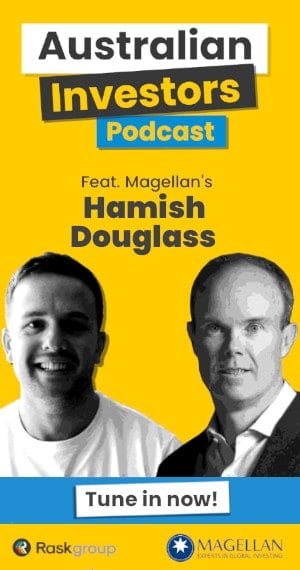 Search: