Paint giant DuluxGroup Limited (ASX: DLX) announced today that it will sell most of its 51% stake in the Hong Kong and Chinese coatings portfolio to Yip's Chemical Holdings Limited. The sale follows a strategic review of its DGL Camel business. 
DuluxGroup Share Price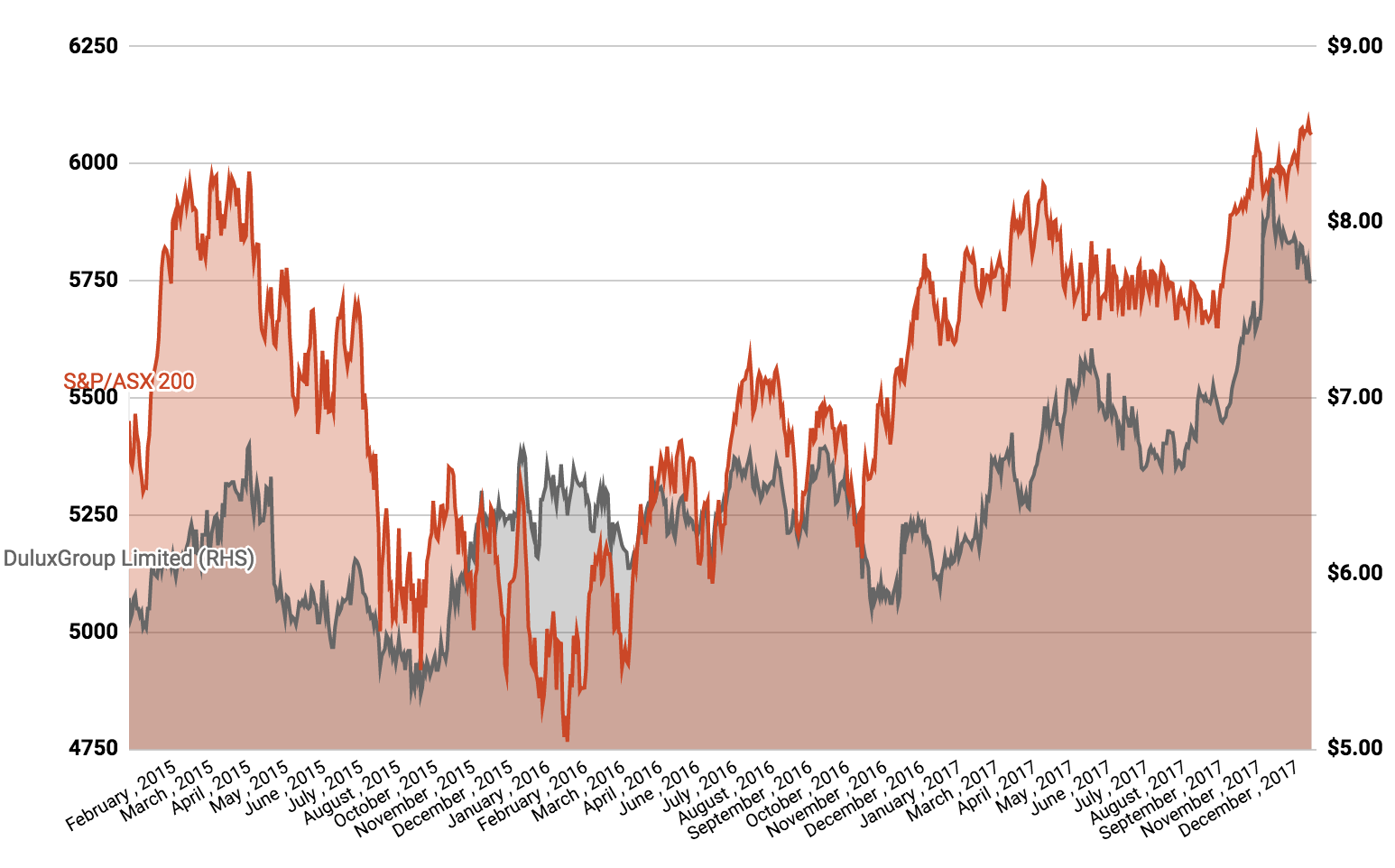 DuluxGroup is the $3 billion Australian paint, coatings and adhesives business headquartered in Dandenong, Victoria.
The sale is expected to be completed in the first half of its 2018 financial year, although the company did not disclose the exact dates or any financial details.
However, it added, "Taking account of trading results up to the sale, the sale transaction (including subsequent restructuring and other costs) and trading of the remainder of the business after the sale, the EBIT outcome for Hong Kong and China for FY18 is expected to be broadly in line with FY17."
In 2017, DGL Camel International produced a weaker revenue and profit result than in 2016 — it went from a profit of $3.3 million to a loss of $5.4 million. DuluxGroup said it will provide an update on its performance and the transaction in May, when it releases its half-year report.
DuluxGroup's divestment follows a review of the company's Coatings portfolio and a record earnings result of $214 million achieved in 2017. Despite the weaker Asian result and today's sale of the paints business, the company will retain its position in the Selleys business in Hong Kong and China.
According to the Wall Street Journal, the average price target on DuluxGroup shares is $7.31 with a consensus "underperform" rating assigned by analysts. 
Keep reading: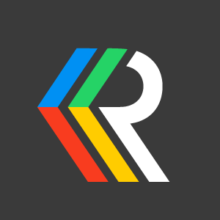 Sarah Rogers
Sarah is Rask Media's Head of People, helping our team to get the most out of their day. She is a keen investor, our resident gun of savings and budgeting, and all-round quality control guru. Her goal is to help people get the most from their finances, having worked in the health industry for most of her career. She holds a Bachelor Degree in OT and would like to complete her MBA.
Related posts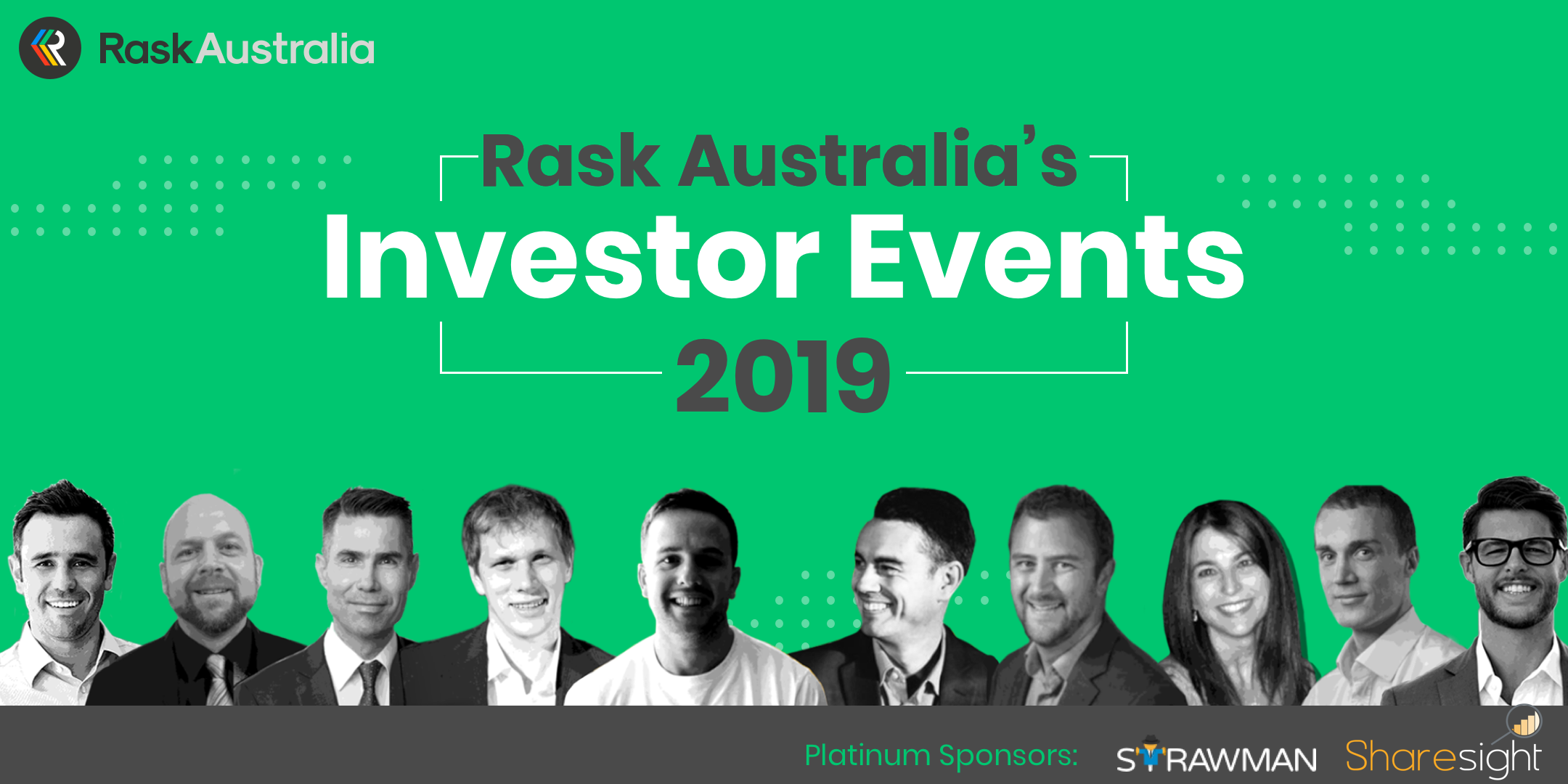 Rask Australia's 2019 Investor Events & Workshops 
Investors Podcast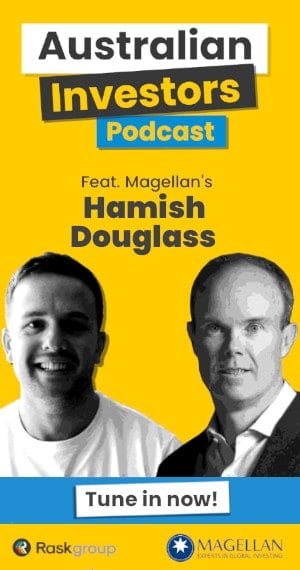 Search: