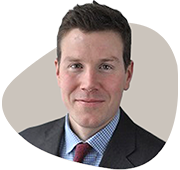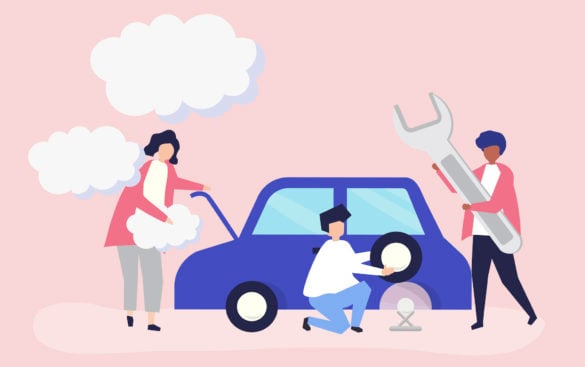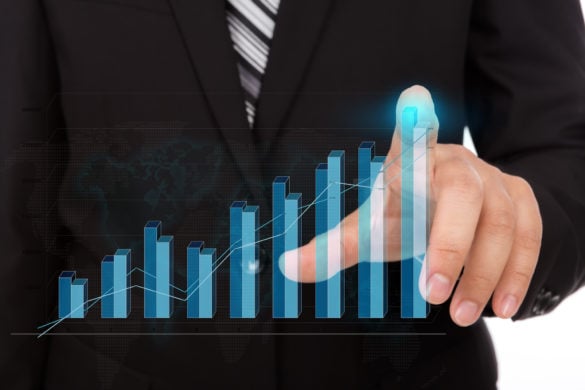 Why We Like Orpea SA (EPA:ORP) Stock
Orpea SA (EPA:ORP) is a leading European elderly care home operator, Ted Franks from Pengana's WHEB Sustainable Impact Fund provides his analysis.
Investors Podcast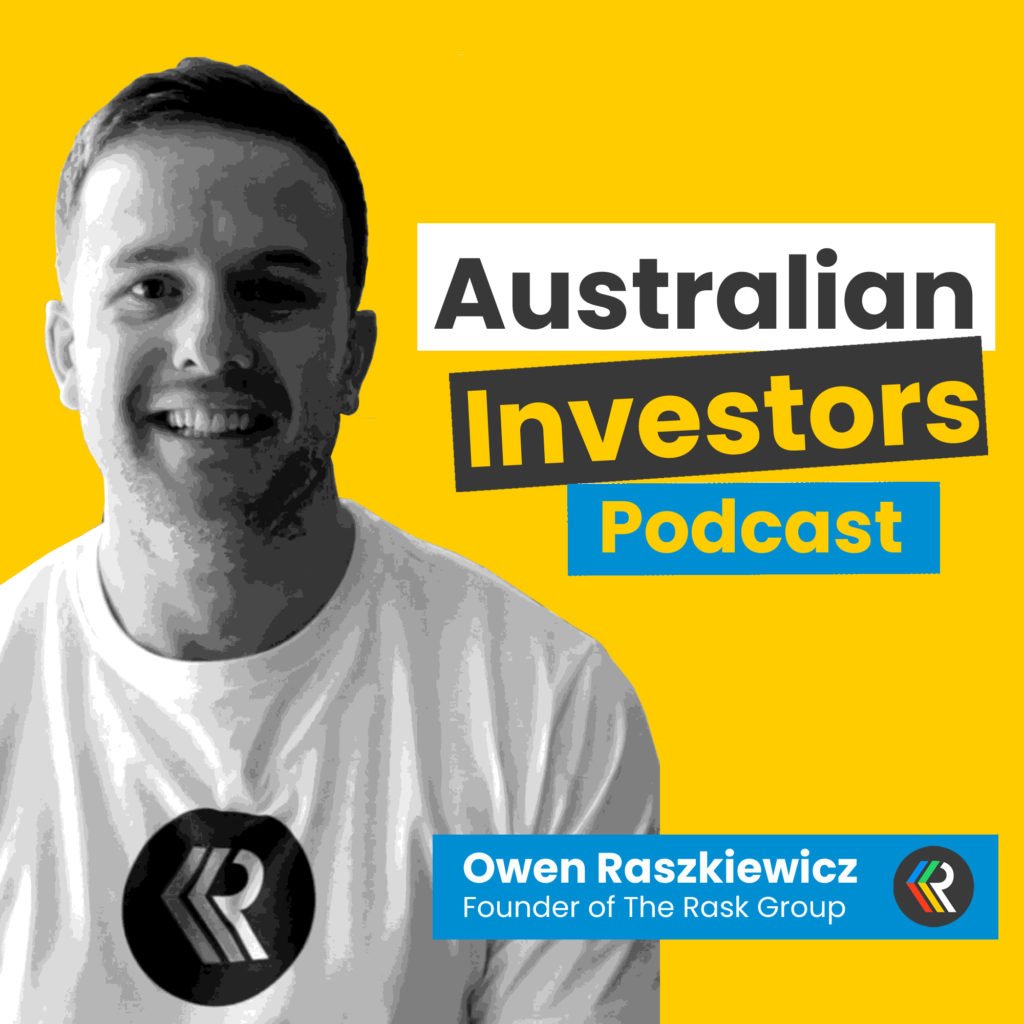 Search: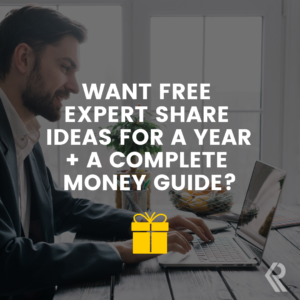 Enter now in just a few seconds to win 1 of 3 Rask  Invest memberships!
ENTER via Facebook
ENTER via Instagram
Expert ASX Ideas.