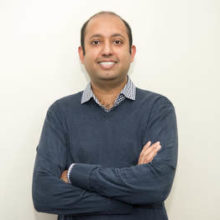 Emanuel Datt
Emanuel Datt is the founder of Datt Capital and holds ultimate responsibility for the Fund's performance. He is the Managing Director of Datt Group, a Family Office based in Melbourne; and has 12 years of investment management experience. Emanuel is a director of the Datt Family Foundation, a charitable trust focused on the alleviation of childhood homelessness, poverty and care for disabled and orphaned children.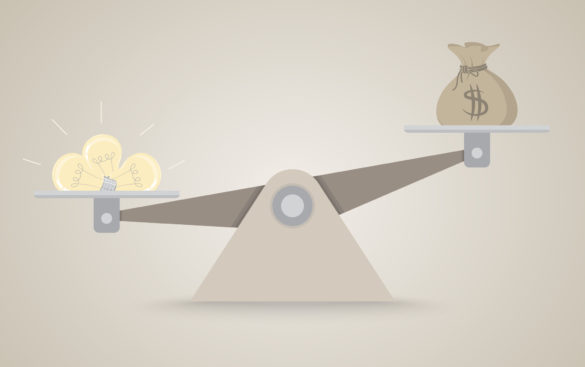 ASX Technology Shares: A Study Of Scalability
We have noted of late, increased commentary about particular ASX listed technology companies that are perceived to be expensive on traditional measures without regard for their actual business models.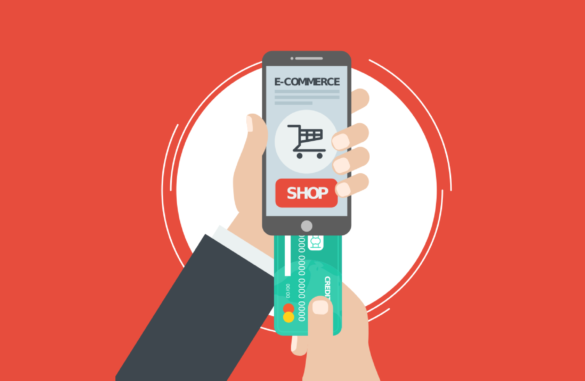 Investors Podcast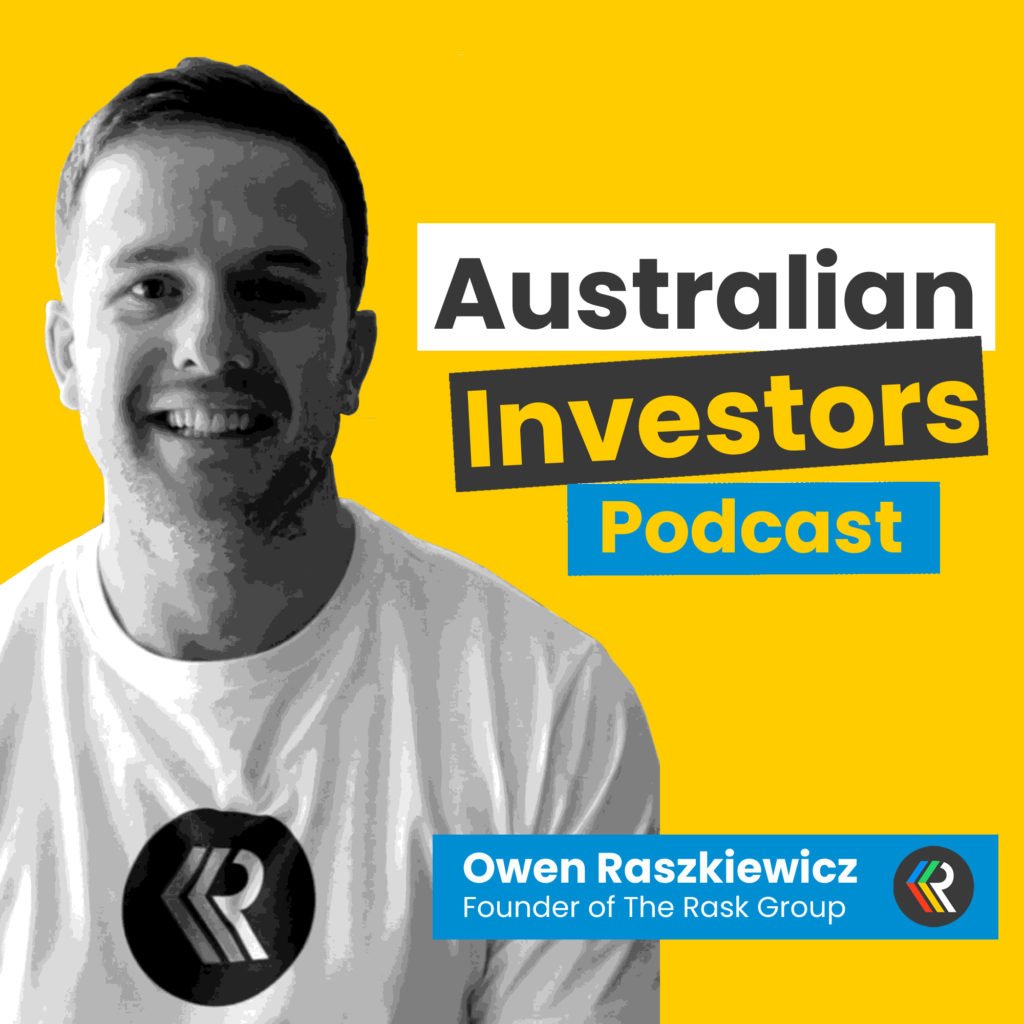 Search: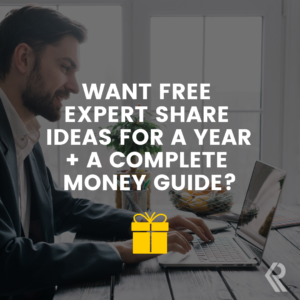 Enter now in just a few seconds to win 1 of 3 Rask  Invest memberships!
ENTER via Facebook
ENTER via Instagram
Expert ASX Ideas.