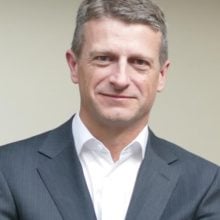 Alex Douglas
Alex Douglas is the Managing Director of Monex Securities Australia. He has held senior roles with numerous financial services companies both in Australia and Asia. Since first plotting currency price charts by hand in 1983, Alex has worked in a range of markets including foreign exchange, futures and equities. His passion for the markets has seen him take on a variety of roles in the industry including being a trader on the floor of the Sydney Futures Exchange, a senior executive with the MMS International division of Standard & Poor's in Singapore and as a director in various FX and derivatives companies.
Move Over FANGs, The BATs Are Here
You would have to be hiding under a big rock or in a cave if you have not heard of Facebook, Amazon, Netflix and Google – aka as the FANGs.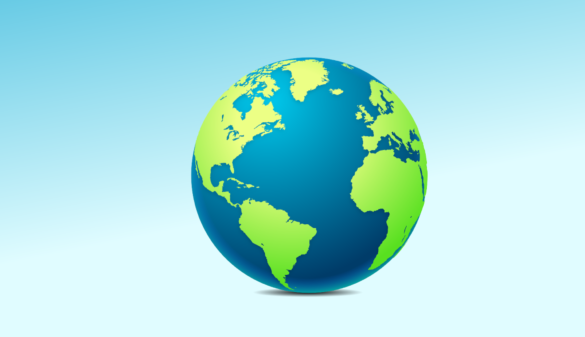 Investors Podcast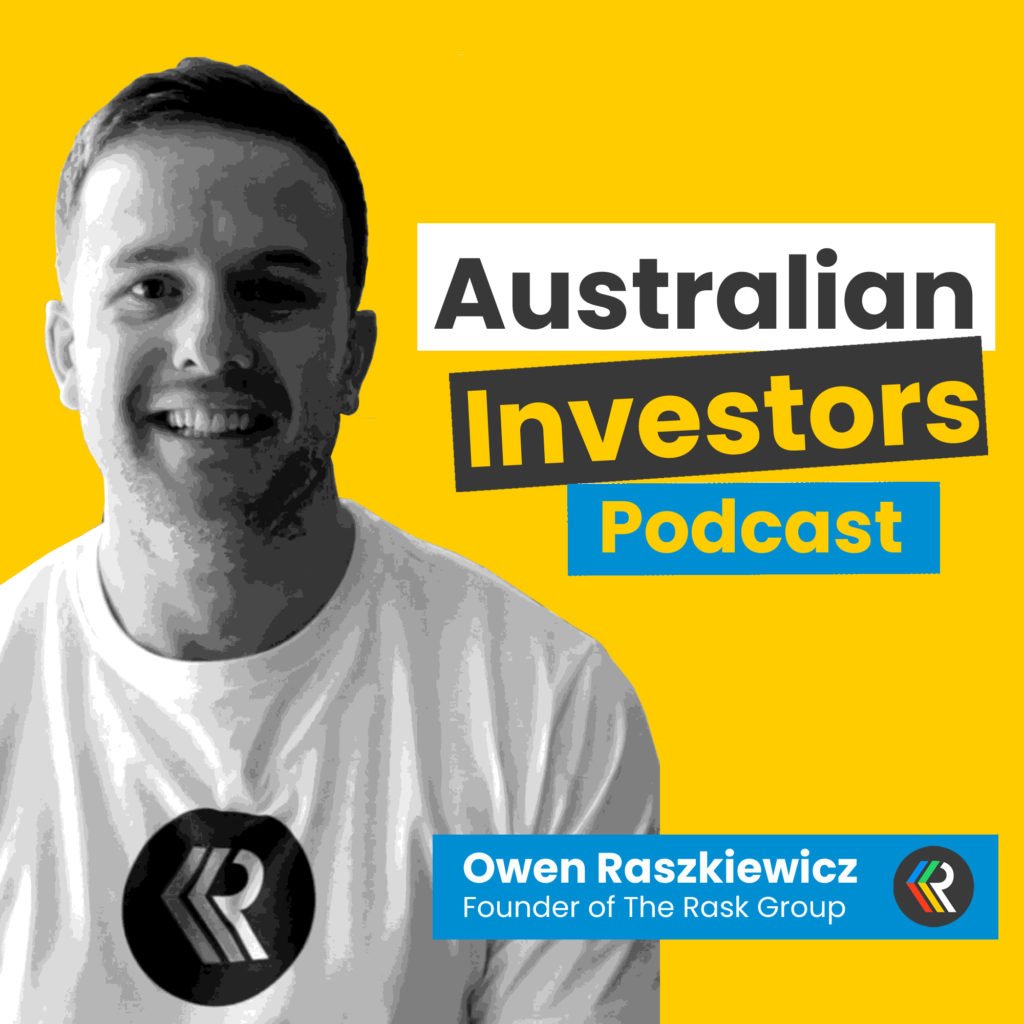 Search: