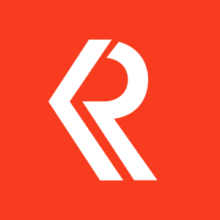 Luke Kennelly
Luke is a keen investor who loves the challenge of finding quality companies trading at a discount. Luke believes strongly in fundamental analysis and is at home spending hours deciphering annual reports and analysing financial statements to unearth what others are missing. He is a strong believer in educating people in order to empower them to take an active role in managing their own finances.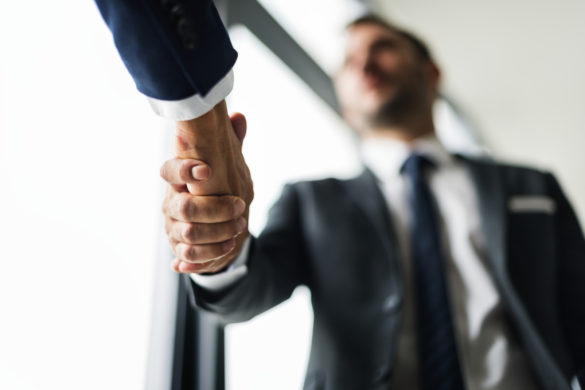 How To Avoid Trouble With ASX Takeovers & Acquisitions
In the modern corporate world, talk of one listed company acquiring another is almost a daily event. It's the source of great excitement for bankers and the acquiring management team but all too often ends in tears for shareholders.
Investors Podcast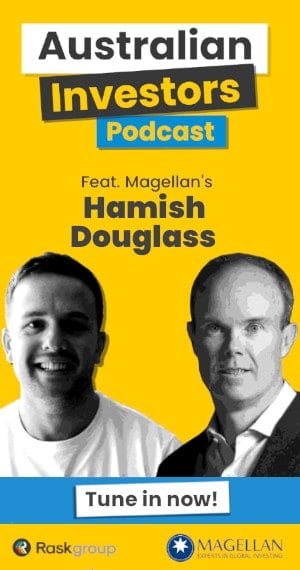 Search: