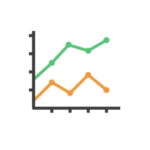 S&P/ASX 200 (ASX: XJO)
The S&P/ASX 200 index (XJO) is an Australian stock market index, created and maintained by Standard & Poor's (S&P). It tracks the value of the 200 largest public companies ranked by their market capitalisation, adjusted for the shares that are actually available on the market. The S&P/ASX 200 will increase if enough companies see their share prices rise, and fall when they are sold down. The iShares ASX 200 ETF (ASX: IOZ) and SPDR ASX 200 Fund ETF (ASX: STW) track this index.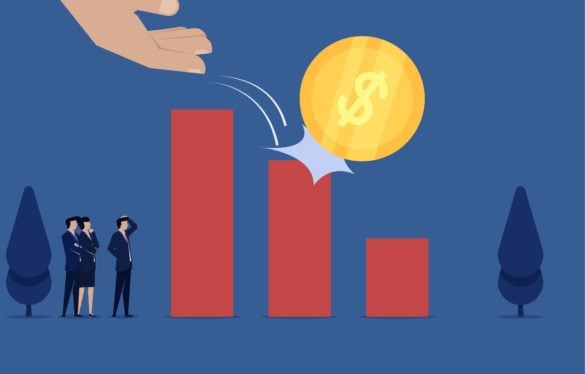 ASX 200 Dips 0.3% – What You Missed
The ASX 200 (INDEXASX: XJO) was led lower despite a lift from mining shares, including BHP Group Ltd (ASX: BHP), Rio Tinto Limited (ASX: RIO) and IOOF Holdings Limited (ASX: IFL).