In this episode of The Australian Finance Podcast, Kate Campbell and Owen Rask discuss some of the things you can do with your tax return this year.
Give your tax return a job – it's your money!
In today's episode Kate & Owen share a few ideas to get you thinking about how to use your tax return with intention – it's your money after all. We discuss reflecting on your financial goals and working out the best next step with these funds. Plus, we discuss paying off debts, getting started investing and going on an adventure.
Episode Resources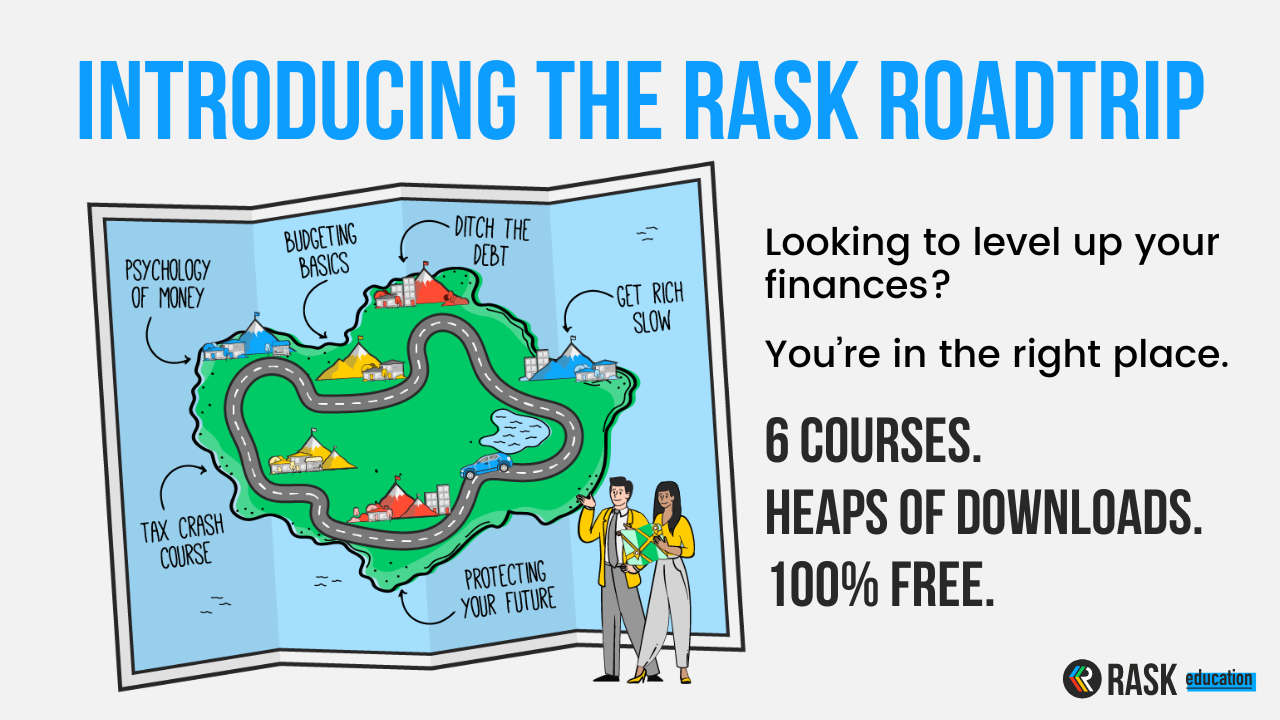 Podcast Supporters
Pearler, the broker for long-term investors.
Sign-up to Pearler using the code "RASK" for $10 of Pearler Credit.
We're proudly supported by ETF Securities.
Learn more about the growing range of leading ETFs, on the ETF Securities website.
Boost your investment potential, with FundLater.
With InvestSMART's Fundlater, you can start a $10,000 investment portfolio, with only $4,000 upfront. Click here to find out how.
Investing Made Simple.
Thanks to InvestSMART's ready-made ETF portfolios, you can start investing now in a portfolio managed by experts. Not only that, you can invest confidently knowing your investment fees are capped. Click here to get started.