If you're looking for income, here are three ASX dividend shares every investor should own.
Washington H. Soul Pattison – more affectionately known as 'Soul Patts' by investors – is one of if not the most reliable ASX dividend shares.
Run by the Millner family, Soul Patts has an unrivalled dividend record, recently recording its 24th consecutive increase in the interim dividend.
The company owns big stakes in several businesses including TPG Telecom Ltd (ASX: TPG), Brickworks Limited (ASX: BKW) and New Hope Corporation Limited (ASX: NHC).
Soul Patts also owns a portfolio of listed ASX companies, private equity and property assets.
It's akin to an off-the-shelf portfolio with a steady 2.3% dividend yield.
The income distribution might not sound flash today, but given Soul Patt's track record, expect that yield to increase over time.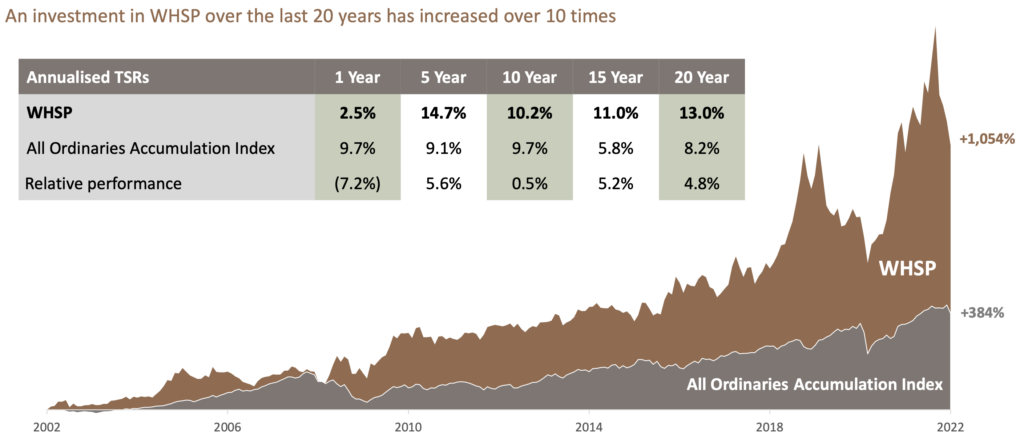 Wesfarmers has come a long way since its days as the West Australian farmers co-operative.
Now the business owns an interest in over 27 entities. The most notable investment is Bunnings, which accounts for the lion's share of profits.
Other holdings include Officeworks, Kmart, Catch.com and Target.
Generally speaking, the conglomerate structure has gone out of fashion in recent times (see General Electric or News Corp).
But Wesfarmers has bucked the trend and continues to outperform the broader market.
With a fully franked dividend yield of 3.5%, Wesfarmers is a great ASX dividend share for income portfolios.
Now the largest company on the ASX, BHP is an ASX dividend share most investors will be familiar with.
Its expansive iron ore operations have taken the spotlight recently. But BHP is much more than just an iron ore miner.
The company also owns mines for a variety of other commodities including metallurgical coal, copper, nickel and potash.
With so many different exposures, management needs to be on top of its game. Fortunately, BHP has a forward-looking executive team.
This is best evidenced by the decision to divest its petroleum assets to Woodside Petroleum Limited (ASX: WPL) in return for a 48% ownership stake, which will be distributed to shareholders.
Rather than thinking of BHP as just another miner, I think it has competent management with active commodity exposure.
The business is still prone to the ups and downs of the economy.
But through the cycle, BHP provides investors with a diversified commodity base with regular dividend income.