Photocure ASA (FRA: PHS), also known as The Bladder Cancer Company, develops products and services with the aim of improving the lives of bladder cancer patients.
Among their stable of solutions is the liquid Cysview, which is injected into the bladder to increase the detection of bladder cancer during surgery and follow-up monitoring.
Once the liquid is injected, cancerous cells glow red when illuminated with a purpose-built blue light, allowing the cancer to be identified and surgically removed, reducing the likelihood of future recurrence.
A Small Cap
Photocure has a current market capitalisation of USD $130 million and we estimate 2018 revenue of USD $25 million which is small compared to the potential US market opportunity valued at $1.3 billion. The company has also had great success in selling its product in Europe, with an 80% penetration in bladder surgery procedures in Scandinavia followed by 30% in Germany.
Whilst penetration stands at only 2% in the USA the government's recent announcement they would provide a rebate for the product has seen revenue growth accelerate from 36% year-on-year in the first quarter of 2018 to 56% year-on-year in the second.
The accelerating sales growth, coupled with the company having no debt and low market value relative to its market opportunity, have positioned this stock as a favourite in the portfolio. We believe the company has a unique razor and razorblades model that will lead to a strong long-term defensible business model.
This is due to the liquid and light source being approved together. The light source costs $80,000 each and most urologists will only purchase one lamp, making it difficult for a second player to enter the market.  The product also requires a high touch sales force offering training and support to urology clinics making generic entry into the market less likely.
Why We Invested In Photocure
 We have chosen to invest in this stock for the following main reasons:
Growth potential: the company has a comparatively small market capitalisation compared to the current market opportunity.
International success: the company has already experienced success selling their product Cysview in Europe.
The government rebate: The US government's rebate announcement has resulted in rapid growth.
New CEO with strong track record in growing medical device businesses in US market. We were able to take advantage of share price weakness to purchase shares at an attractive price.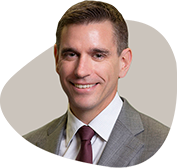 This analysis was contributed by James MacDonald, who is the Portfolio Manager of the Pengana High Conviction Equities Fund and an Analyst within the Pengana international equities team. Subscribe to Pengana's quarterly Insights for all their latest stock stories.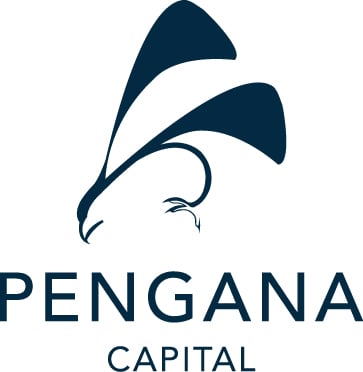 This article contains general information only and is issued by Pengana Investment Management Limited, AFSL: 219 462 The information does not take into account your needs, goals or objectives. Therefore, you should speak to a qualified financial adviser before acting on the information.