It seems that Tesla Inc (NASDAQ: TSLA) and its high-profile founder Elon Musk may continue to hog the headlines (for all the wrong reasons) for a while.
In the meantime, the global electric vehicle industry is powering on with almost every car manufacturer announcing their alternative energy model.
Recent industry research shows that this industry is estimated to grow from 9.4 million units in 2017 to approximately 51.5 million units in 2024.
While this outlook may appear too optimistic at first glance, the research said the massive growth forecast is supported by the shift towards a greener economy and environment.  With more countries and governments providing policies and incentives to support the use of electric vehicles, the growth forecasts look sustainable in the long-term.
It's not just the well-established brands like Mercedes-Benz, owned by Daimler AG (ETR: DAI), or Audi AG (ETR: NSU) that are revving their way into this growth sector.
Not surprisingly, a relatively unknown electric car maker from China has managed to capitalise on the growing interest for electric vehicles around the world.
BYD Company Ltd (SHE: 02594), a Chinese manufacturer of cars, battery-powered buses and rechargeable batteries, recently grabbed the headlines as it was reported that Warren Buffett's $232 million initial investment in the Hong Kong-listed company is now worth about $1.6 billion. Quite fitting for a company whose name is an acronym for Build Your Dreams.
While many private and retail investors may not have pockets as deep as Warren Buffett, even a $1,000 investment would have delivered hefty returns as BYD's share price has risen more than 500 per cent since Mr Buffett's initial purchase in September 2008.
So, what's driving BYD's stellar share price move?
BYD is now recognised as China's biggest maker of alternative energy vehicles. Though it started as a maker of mobile phone batteries, BYD has expanded into the electric vehicle manufacturing sector, riding the wave of China's demand for mass transportation.
While Warren Buffett's investment in BYD is not the only factor behind the share's appreciation, it definitely helped to have a globally recognised investor backing the company.
Government subsidies to electric vehicle industry
With more than 1.4 billion population, which provides a massive consumer base, China is now the global leader in electric vehicles. The move toward a cleaner and more efficient transport system emerged as China realised the need to cut air pollution in densely populated regions in the country. The Chinese government started to subsidise the manufacture of electric vehicles – including buses and cars in 2010. It also gave subsidies to consumers buying electric vehicles.
Although it will soon be replaced by a system of credits, this government subsidy has benefitted many electric vehicle manufacturers since it was introduced in 2010, including BYD. According to the latest figures from the China Association of Automobile Manufacturers, China produced 770,000 electric vehicles in 2017. This is a 53% increase over the year before. BYD is estimated to have a 31% share of China's booming electric vehicle market.
Since its humble beginnings in 1995 when its founder raised $300,000 from family and friends, BYD shares have come a long way. They are now traded on the Hong Kong Stock Exchange and Shenzhen Stock Exchange.
International expansion
While it is recognised as one of the leading electric vehicle makers in China, BYD is also expanding its footprint in other international markets.
According to recent electric vehicle industry reports, BYD is gradually establishing its presence in Europe and Scandinavia. BYD is reported to have received orders for about 600 electric buses in Europe. Within Scandinavia – more than 100 BYD electric buses have been ordered by Norway and Sweden.
As BYD eyes Europe for its electric vehicles, the company has set up manufacturing facilities in Hungary and France. The European production capability means BYD will continue to expand its global reach to optimise its clean and alternative technology.
Investment in the US
BYD is also investing and expanding heavily in the US. The company, which has already delivered more than 200 electric buses in North America, has recently announced a $5 million upgrade of its warehouse facility in Los Angeles.
The expanded warehouse will also increase BYD's manufacturing capability in the US. Since 2013, when BYD's warehouse opened in the US, the company has invested a total of more than $53 million in the Los Angeles production facilities.
Partnership with Baidu
Despite its strong leadership position in the electric vehicle industry, BYD is not resting on its laurels. It also wants to take a slice of the emerging intelligent vehicles market.
Earlier this year BYD has joined Project Apollo – a platform launched by another Chinese giant – Baidu – one of the world's largest and most diversified open self-driving alliances.
Baidu is a multi-national technology company the specialises in delivering Internet-related products and services. It also has an online advertising platform that can be compared to Facebook Inc (NASDAQ: FB). Baidu is also involved with app development, downloadable content and artificial intelligence. The company claims to have about two billion users worldwide.
Along with other Chinese internet and technology companies such as Alibaba and Tencent, Baidu is revving up its investment in smart/intelligent vehicles.
BYD's chairman and president Wang Chuanfu was quoted as saying: "We have secured our position in the electric vehicle industry and now we want to focus on building intelligent vehicles, which will be super mobile phones on wheels."
Even if you think you have missed out on the initial run of BYD's shares, the company's global expansion plans and ventures into the intelligent vehicle market position the company well to achieve further growth in the years to come.
With Warren Buffett still solidly behind this electric vehicle manufacturer, the stock may continue to rev up in the coming years.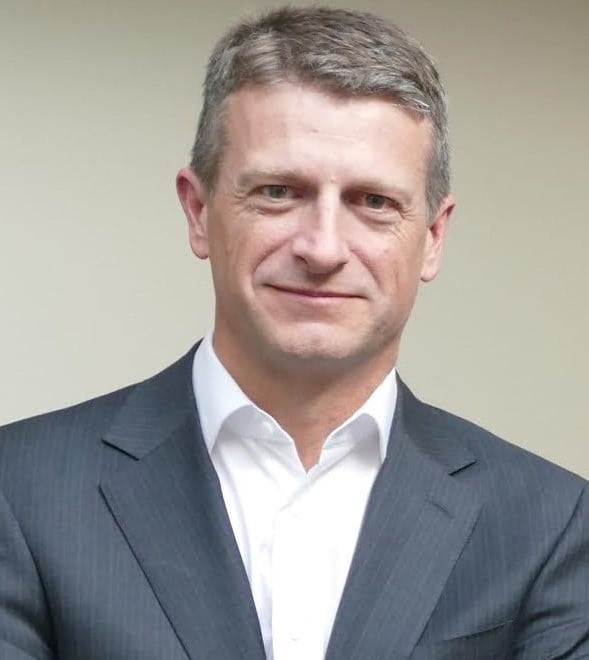 This article was written by Alex Douglas, Managing Director of Monex Securities Australia (AFSL: 363 972), part of the Monex Group Inc.

The content of this article is given for general information only. As general information, no consideration or evaluation is given to the investment objectives or financial situation of any particular person. Trading and investing involve substantial financial risk. All readers of this article should make their own evaluation of the merits and suitability of any financial products and/or advice or seek specific personal advice as to the appropriateness of engaging in any activity referred to in this article in light of their own particular financial circumstances and objectives.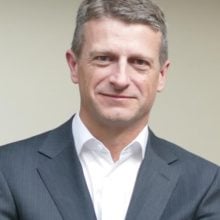 Alex Douglas
Alex Douglas is the Managing Director of Monex Securities Australia. He has held senior roles with numerous financial services companies both in Australia and Asia. Since first plotting currency price charts by hand in 1983, Alex has worked in a range of markets including foreign exchange, futures and equities. His passion for the markets has seen him take on a variety of roles in the industry including being a trader on the floor of the Sydney Futures Exchange, a senior executive with the MMS International division of Standard & Poor's in Singapore and as a director in various FX and derivatives companies.
Related posts
Investors Podcast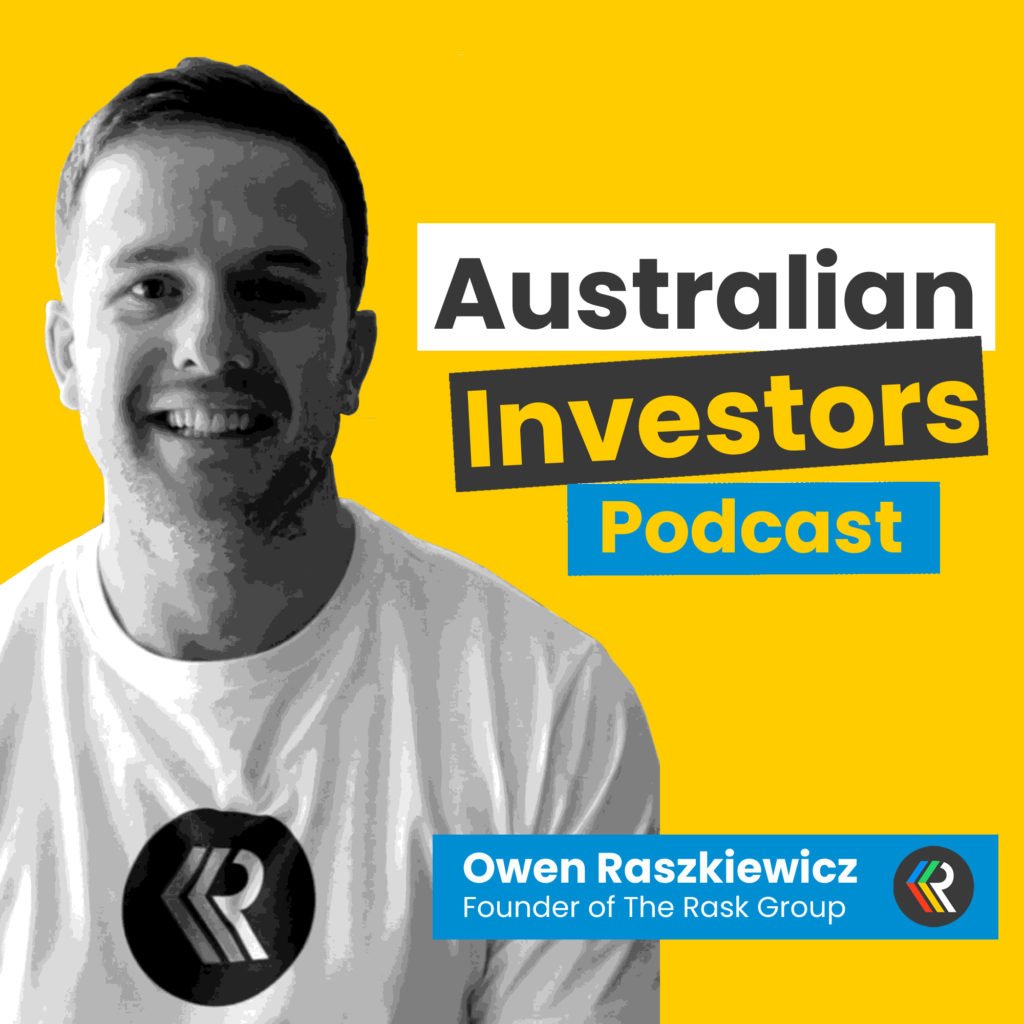 Search: