InvoCare Limited (ASX: IVC) released its 2018 half year financial results to the market today revealing a 0.4% increase in operating revenue.
InvoCare is Australia's largest funeral, cemetery and crematoria operator. It is also the market leader of funerals in New Zealand and Singapore. It operates many brands including White Lady Funerals, Simplicity Funerals and Value Cremations.
Here are some of the highlights from its report:
Operating revenue was up 0.4% to $225.7 million
Operating EBITDA was down 0.3% to $53.7 million (click here to learn what EBITDA means)
Operating net profit declined 7.3% to $23.5 million
Reported net profit fell 50% to $20.8 million
Dividend down 5% to 17.5 cents
According to Bloomberg, analysts were expecting InvoCare to report a profit of $21.6 million. The operating profit appears to have beaten expectations, however, the reported net profit was under expectations.
The reported net profit showed such a large decline because the 2017 result included a significant gain on property revaluations.
The CEO of InvoCare, Martin Earp, said: "InvoCare's operating results for this period are as expected given the disruption associated with Protect & Grow. We are now around 20% of our way through the Protect & Grow implementation and are on track to deliver the plan."
Protect & Grow is InvoCare's initiative to renovate a number of its location to meet the modern needs of families wishing to celebrate their loved one, rather than mourning. InvoCare said that initial locations are achieving levels of EBITDA more than 30% ahead of modelled expectations.
InvoCare also believes that there are currently soft market conditions. In other words, the number of deaths has reduced.
One of the options that InvoCare offers is prepaid funerals. InvoCare then invests that money into assets to hopefully beat the price increases the business is missing out on. Prepaid funds under management (FUM) rose by 9.2% to $554.6 million compared to the end of its FY17.
InvoCare also announced today that it is acquiring Auckland-based William Morrison Funerals, with case volumes of approximately 950 funeral cases, 720 cremations and sales of around NZ$5.2 million per year. It has made six Australian acquisitions and three New Zealand acquisitions this year.
The InvoCare directors decided to reduce the dividend to 17.5 cents, representing an 82% payout ratio of operating earnings and a 2% discount will apply with the dividend reinvestment plan.
Mr Earp finished by saying: "Taking into account the case volume lost through temporary closures of locations, the reduction in the number of deaths and the closure of our US operations, we believe our market share has stabilised."
InvoCare shareholders will be hoping the same with its share price down 20% since its all-time high at the end of 2017, according to Google Finance.
Introducing The Australian Investors Podcast
Join The Rask Group's founder, Owen Raszkiewicz, as he profiles Australia's best investors, founders, authors and financial thinkers. Download it free on iTunes, Castbox, SoundCloud or wherever you choose to listen.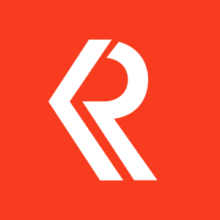 Jaz Harrison
Jaz is a keen investor who loves to thoroughly poke holes in an investment idea before it has a chance of making it into her portfolio. Jaz invests for the long-term and doesn't sweat the small stuff. She strongly believes that empowering people with knowledge is the best way for them to take charge of their finances, which is exactly the approach she takes with her own money and investments. Q: Why are you so passionate about finance? I'm passionate about doing the research to find the best result for our finances. Knowing our money inside out, knowing that our money is 100% on a great track makes our relationship better, and feels very secure with strong foundations, which is something most people should have and I'd like to help people achieve that feeling.
Related posts
Investors Podcast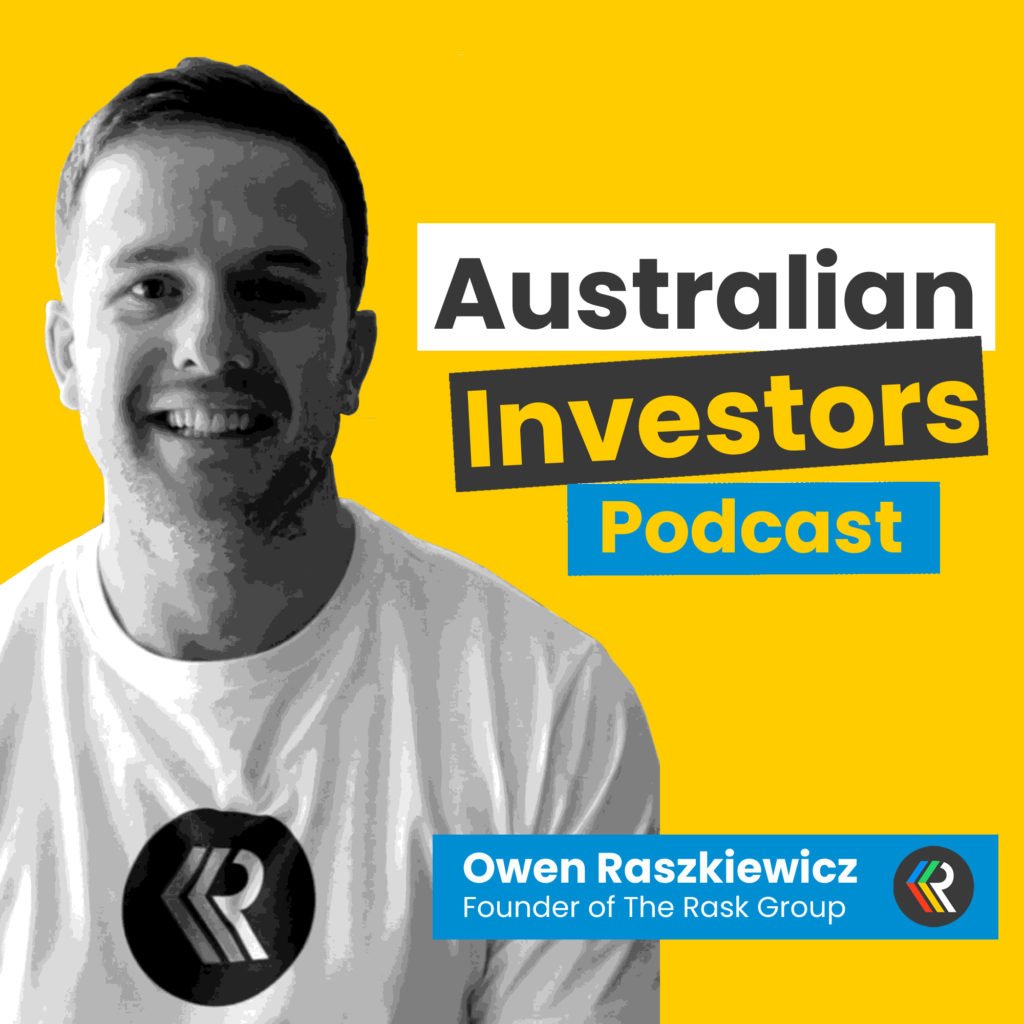 Search: