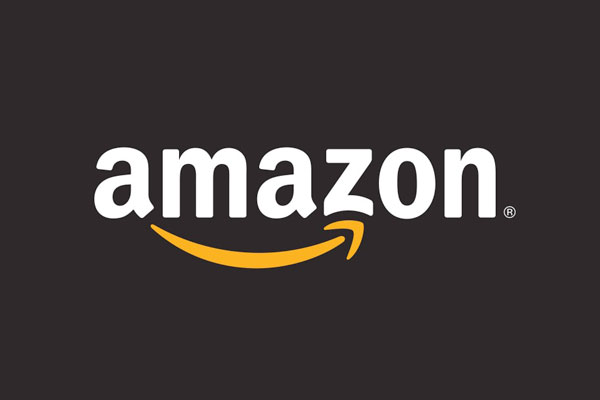 Amazon.Com Inc (NASDAQ: AMZN)
Amazon is the everything ecommerce bohemoth and one of the world's largest companies by market capitalisation. It generates sales from its ecommerce platform, its AWS web server business and countless other complementary services, such as Amazon Prime. The company started from humble beginnings in the late '90s by Founder Jeff Bezos selling books online. In 1997, Amazon served 1.5 million customers. Today, Amazon serves hundreds of millions of customers through its global e-commerce stores, millions via its AWS cloud server business and touches many more with its technology (e.g. Prime Video, Echo, Kindle). In its 2018 financial year, Amazon generated net sales of $243 billion and reported a net profit of $10 billion, up 31% and 200%, respectively.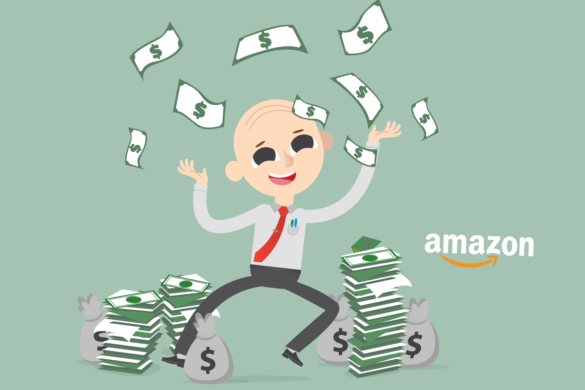 The New Era For Amazon (AMZN) Stock
The Amazon.com Inc (NASDAQ: AMZN) stock price has been a terrific performer for investors but what comes next? Aoris' Stephen Arnold explains.
Investors Podcast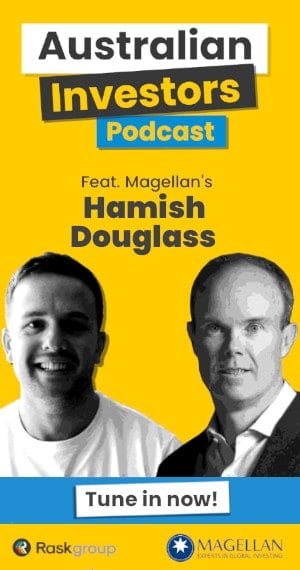 Search: