How I Choose ASX ETFs To Buy
By now, you know that ASX Exchange Traded Funds (ETFs) are changing the world. There are nearly 200 on the ASX and thousands more globally.
Owen Rask's Investing Presentation
In this presentation Owen Rask describes his four-point checklist, how to sharpen your edges as an investor and profiles Pro Medicus Ltd (ASX:PME) as a case study.
Investors Podcast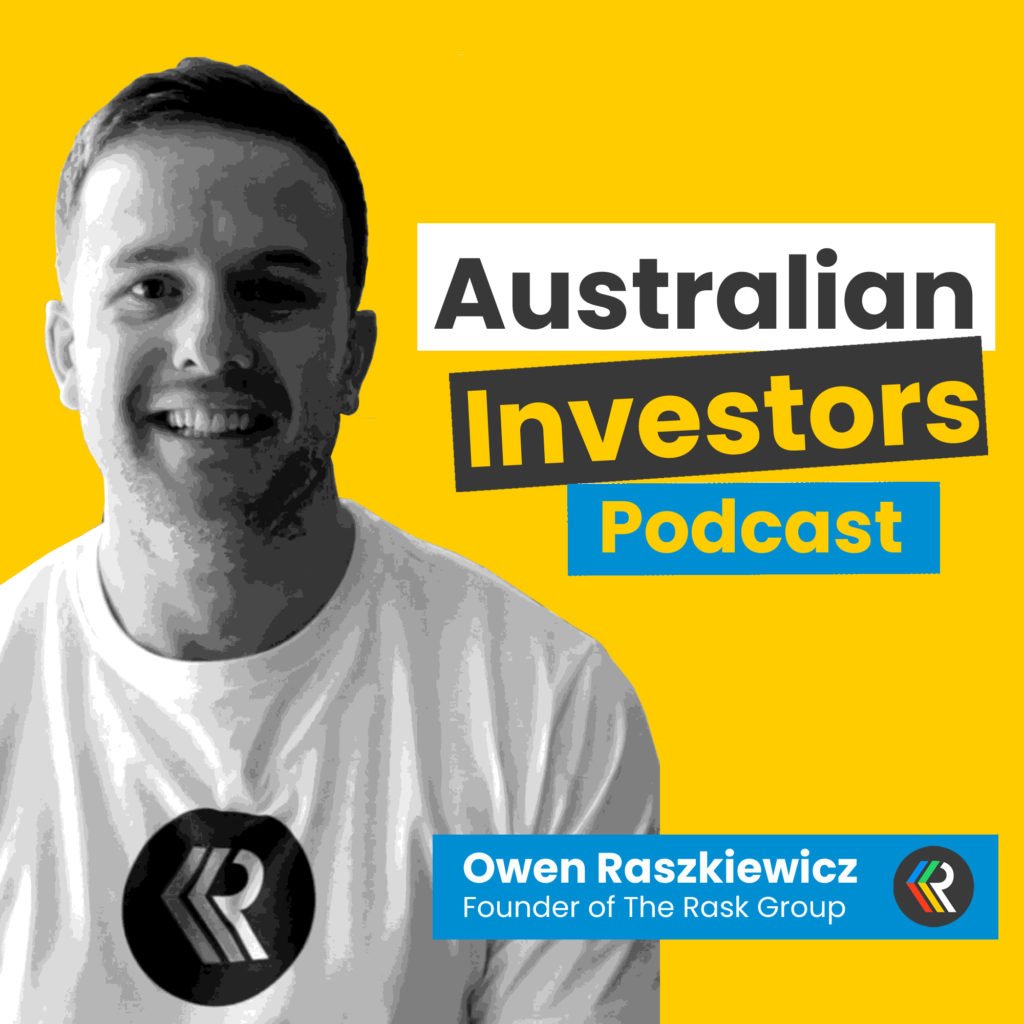 Search: