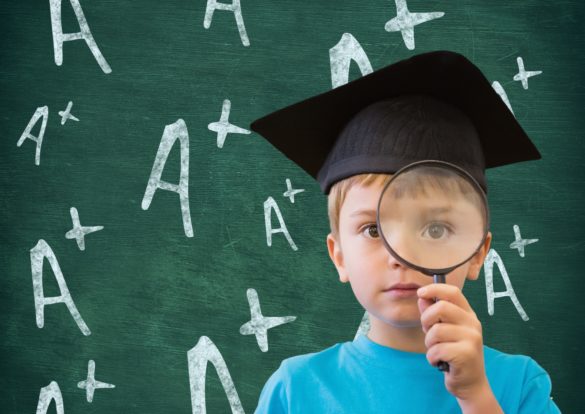 Strawman Investing Presentation
In this video, Strawman's Andrew Page presents on his investing strategy and identifies one growing technology stock as part of Strawman and Rask's Melbourne investor event.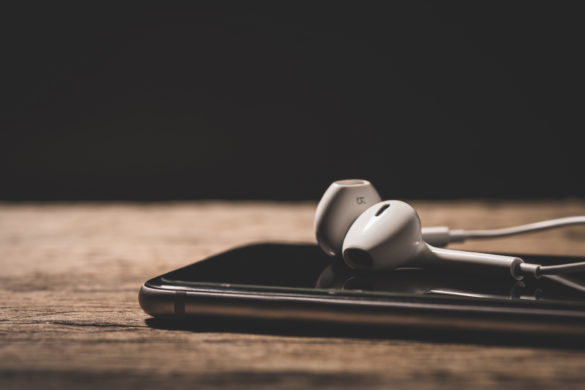 Investors Podcast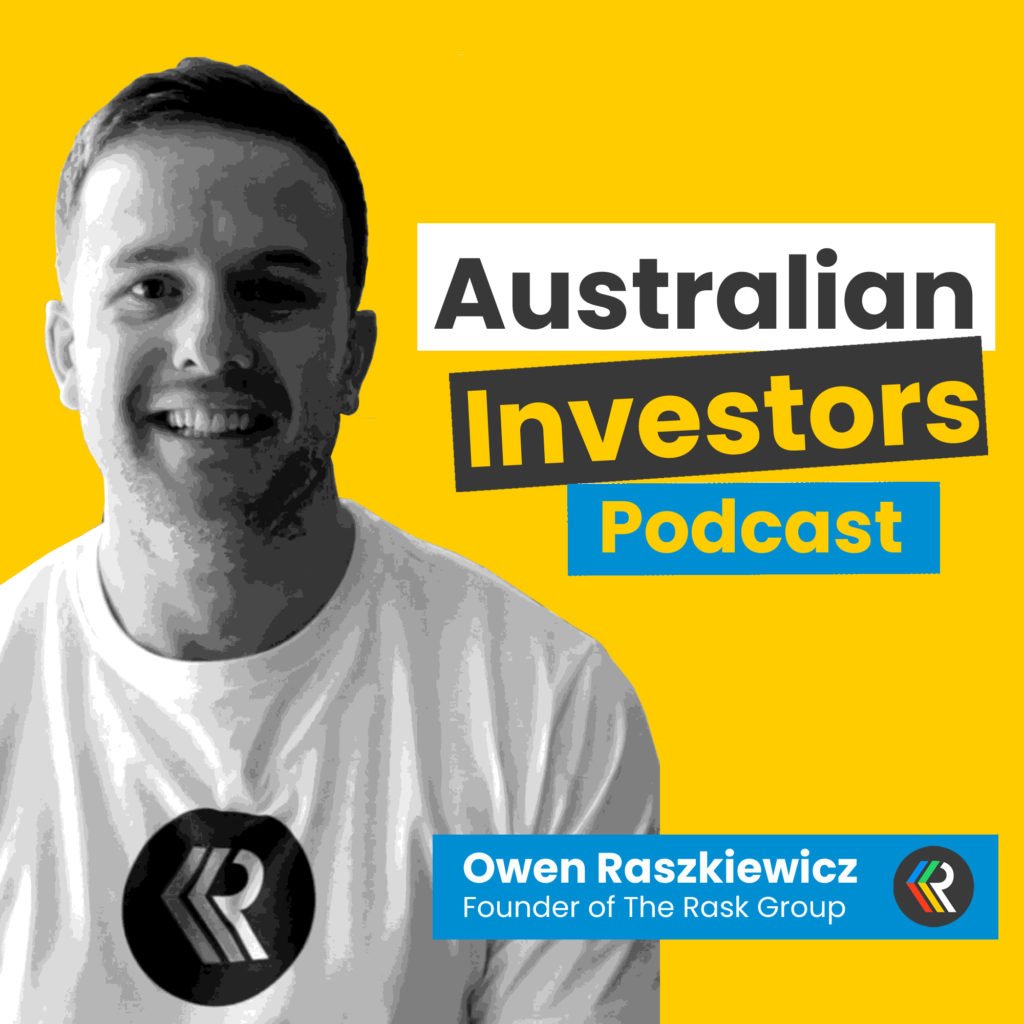 Search: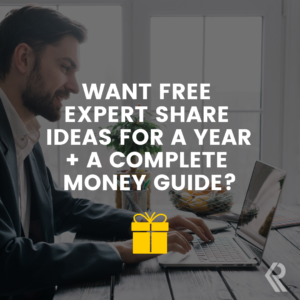 Enter now in just a few seconds to win 1 of 3 Rask  Invest memberships!
ENTER via Facebook
ENTER via Instagram
Expert ASX Ideas.