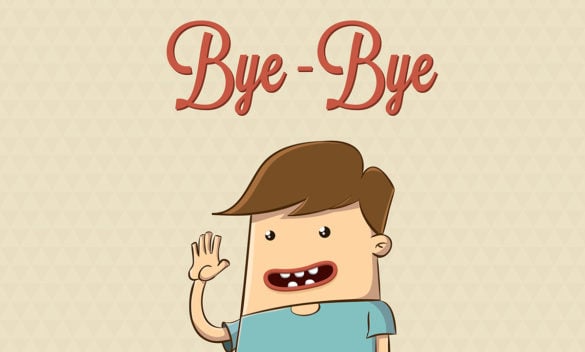 Are Franking Credits Going Bye-Bye?
According to Australia's leader of the Labor party, Bill Shorten, Australia's franking credits system will remain in place but one important change will be made, if Labor is elected at the next election.
Investors Podcast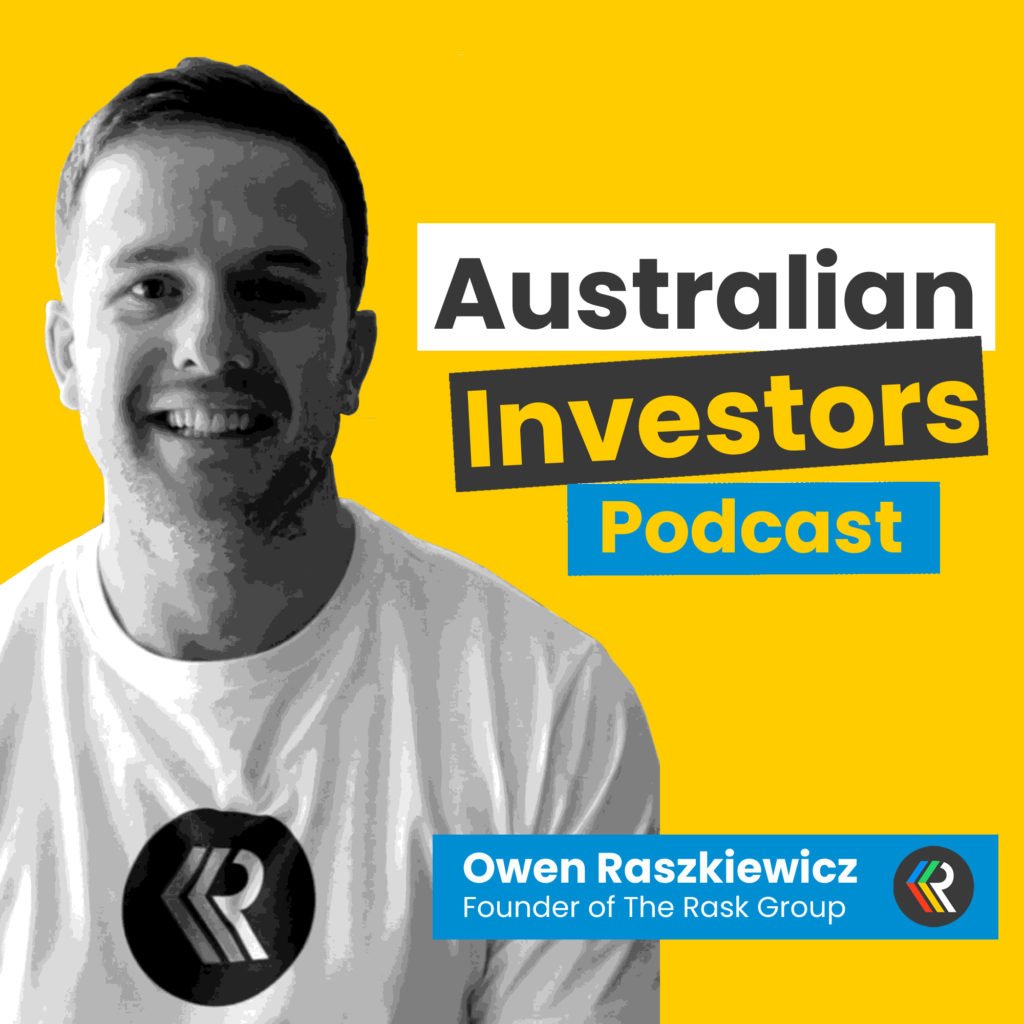 Search: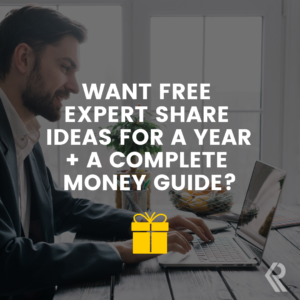 Enter now in just a few seconds to win 1 of 3 Rask  Invest memberships!
ENTER via Facebook
ENTER via Instagram
Expert ASX Ideas.