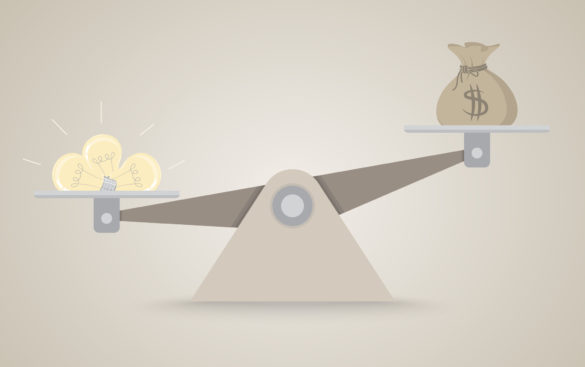 ASX Technology Shares: A Study Of Scalability
We have noted of late, increased commentary about particular ASX listed technology companies that are perceived to be expensive on traditional measures without regard for their actual business models.
Investors Podcast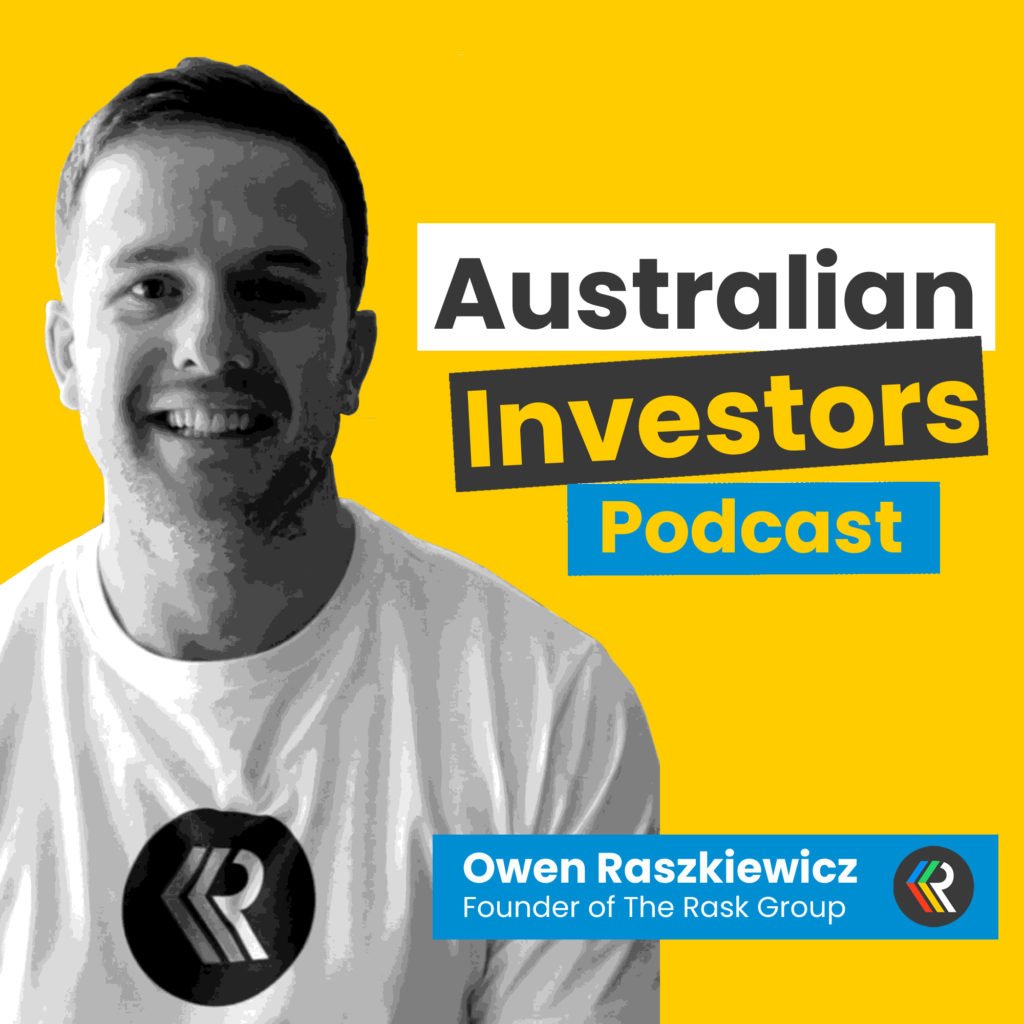 Search: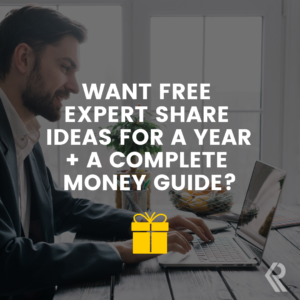 Enter now in just a few seconds to win 1 of 3 Rask  Invest memberships!
ENTER via Facebook
ENTER via Instagram
Expert ASX Ideas.