Vitalharvest (ASX:VTH)
Vitalharvest Freehold Trust (ASX:VTH) is the only REIT to make it onto my list, I think many of the others have gotten too expensive compared to their asset value and the yield is too low.
It owns farmland that is based on healthy nutritious food which there is a growing demand for. The REIT earns a 8% base rent on its farm value (plus on capital improvements) and also receives 25% of the underlying earnings from the farm.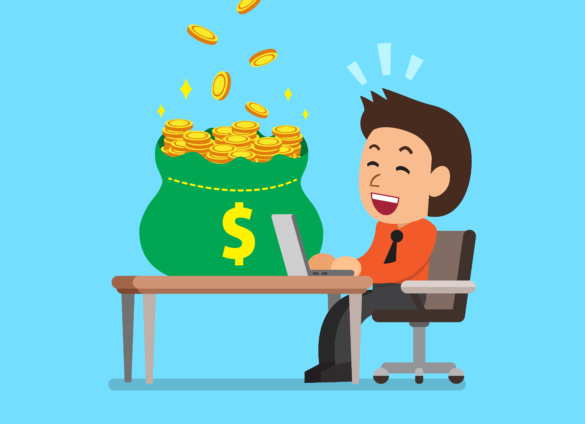 3 Retirement Income ASX Shares Ideas
The Reserve Bank of Australia (RBA) has cut interest rates again, which makes it very hard for retirees to make the necessary returns from their money. ASX shares could be the answer. 
Search:
Investors Podcast