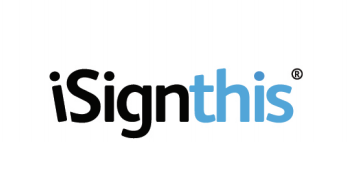 iSignthis Ltd (ASX:ISX)
iSignthis Ltd (ASX: ISX) is listed on the ASX and Frankfurt Stock Exchange. It provides remote identity verification and payment authentication combined with e-money, transactional banking, IBAN issue and payment processing capability. Its products and businesses are iSignthis Paydentity, ISXPay, UAB Baltic Banking Service and Probanx Information Systems.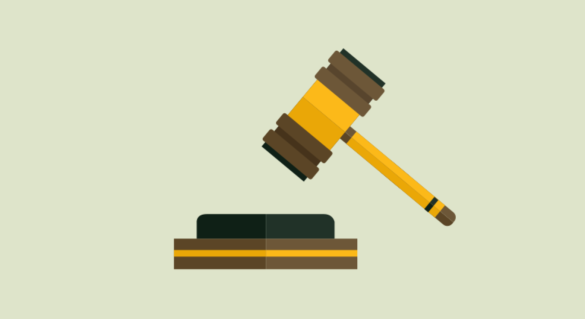 Is iSignthis (ISX) Suing The ASX?
iSignthis Ltd (ASX: ISX) shareholders this morning awoke to news revealing that their embattled ASX-listed company is planning to the ASX Ltd (ASX: ASX) to the Federal Court.