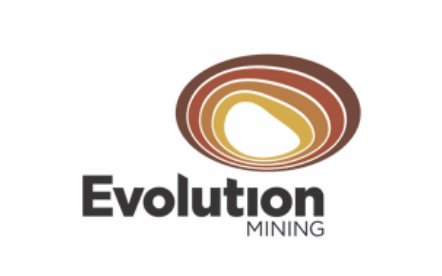 Evolution Mining (ASX:EVN)
Evolution Mining Ltd (ASX:EVN) was formed in November 2011 and is one of Australia's largest gold miners. It owns five mines, being Cowal in New South Wales, Cracow, Mt Carlton and Mt Rawdon in Queensland, and Mungari in Western Australia.
Evolution also has a stake in the Ernest Henry copper-gold mine that will deliver 100% of future gold and 30% of future copper and silver produced from an agreed life of the mine area. Outside of the life of the mine area Evolution will have a 49% interest in future copper, gold and silver production.