Code of Ethics
Please read this Code of Ethics, our Disclaimer & Terms of Use and Privacy Policy carefully before using the www.raskmedia.com.au website which we (Rask Media Pty Ltd) operate.
At Rask Media our goal is simple:
Provide the independent and empowering financial news & insights Australians deserve
We plan to do that by adhering to a very simple but important Code of Ethics, which requires us to:
Abide by the laws of Australia at all times

Put your best interests ahead of ours

Ensure transparency in the services we offer

Take reasonable steps to provide a service free from error

Encourage the distribution of unbiased financial news and education, free of charge

Uphold the integrity of the financial services industry in Australia and globally

Improve the level of trust in the financial services profession
We hold ourselves accountable to this Code of Ethics. Our word is our bond.
If you believe we have neglected our commitment to you, I encourage you to Contact Us or express your frustration with our services on social media. 
In addition to this commitment, all of our Directors, writers and staff are encouraged to take the Banking + Finance Oath. Rask Media is 100% Committed to promoting the BFO.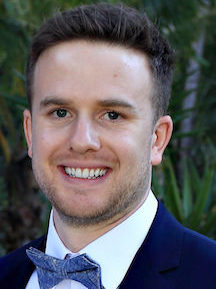 Sincerely,
Owen Raszkiewicz
Founder and Managing Director of Rask Media
Reach me personally using Twitter: @OwenRask.
P.s. If you don't agree with our Ethics you can stop using our service at any time, or you can privately share your thoughts with us (we'd love to know why!). Visit the Contact Us page.