Every Australia housing market investor has heard of the law of supply and demand.
It's one of the most important concepts in microeconomics and something that is present in the Australian property market.
Once a suburb becomes popular enough, we see a rise in the demand for housing, which inevitably impacts supply and pricing.
Here's a list of Lendi's most popular suburbs around Syndey.
Popular Sydney Suburbs For First-Home Buyers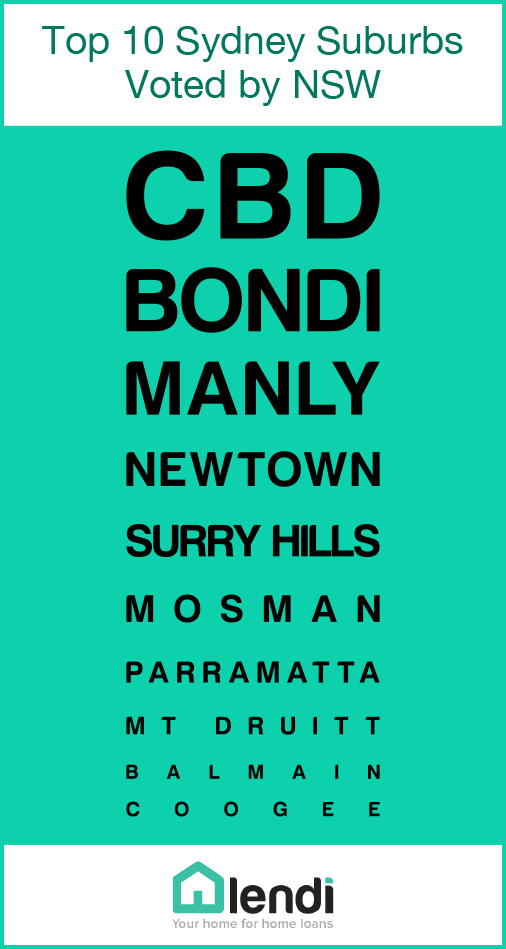 We take a closer look at how a suburb's popularity impacts the property market.
Popularity Drives Up Demand
When an area becomes extremely popular, it can suddenly be faced with some of the fastest population growth in the country. The thing is, a suburb only has a limited number of properties available on the market.
When you have several buyers placing offers for a single property, the seller has the luxury of selling to the highest bidder. What you often see is that the prices of properties start to go up, before developers have the chance to increase the supply with new housing.
Once you increase the supply of homes in the area, then you may see prices stabilise again. However, this is not always the case. If popularity and population growth continue to soar, then it's likely that demand will also continue to outstrip supply.
Of course, the reverse is also true. When the demand for housing is low, for example, because there is an oversupply of properties or you are faced with a weak economy such as during the Great Recession, then property prices tend to fall.
What Makes A Great Suburb?
If you're in the market for a new home, then you're probably considering suitability and affordability when searching for a suburb to live. Suitability is impacted by a variety of factors, including relationship status, what life stage you are in, and your personal interests.
These factors will influence how highly you rate things such as proximity to employment hubs, bars and restaurants, cultural destinations, schools, transport, shopping centres, community centres, universities, beaches, green spaces, nightlife, and places of worship. If a suburb scores highly in several areas, then it's much more likely to be in high demand.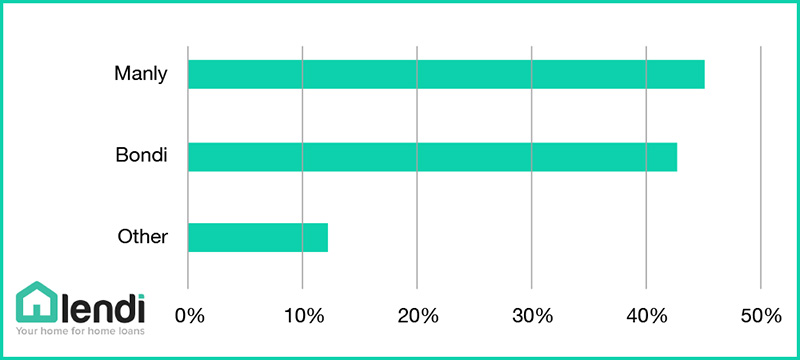 Let's consider some real-life examples.
Lendi's recent research suggests that Bondi and Manly are the most desirable Sydney suburbs to live in, as voted by those in NSW. But what makes these waterfront suburbs so popular?
Well, Bondi's got the beach, it's close to the city, has an international reputation, and a bit of a hipster vibe, meaning it's considered a cool place to live at the moment.
While Bondi is popular with millennials, Manly appears to be more popular with Gen X and the over 55s. This could be due to the fact that it's not quite as busy as Bondi, has a harbour as well as a fantastic beach, and it's great for public transport, eating out, and schools.
So What's The Catch?
As predicted, popularity comes at a price. Entry-level buyers will find that these suburbs are vastly out of their budget, with the median property price set at just over $3.5 million in Manly and at $2.8 million in Bondi, according to Realestate.com.au.
As we can see, the more popular and desirable a suburb is, the more likely you will be dealing with high property prices and a limited supply of homes.
This article was contributed by Alexander Petrovic from Lendi.com.au.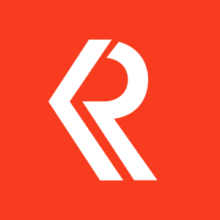 Alexander Petrovic
Alex is passionate about finance and marketing. He is part of the Community team at Lendi.com.au.
Related posts
Investors Podcast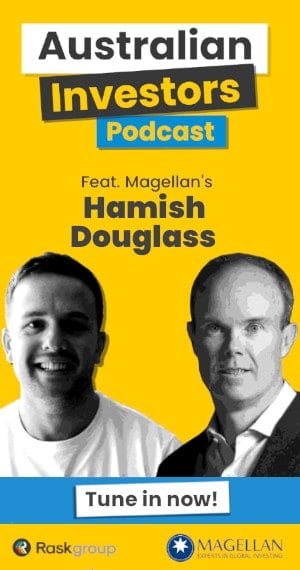 Search: