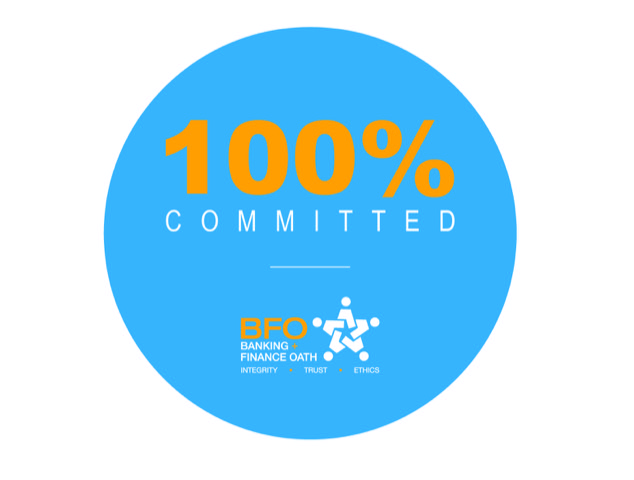 We're 100% Committed

Owen Raszkiewicz, 4 months ago
1 min

read
731
Rask Media, Australia's best* financial news service, was started with one mission:
free quality financial information, no matter what.
We do that by providing the independent and empowering financial news & insights Australians and Kiwis deserve.
Unfortunately, despite 6.9 million Australians investing in shares (according to the ASX Shareholder Study 2017), just 51% of people around the world trust the financial services industry.
That's not good enough.
Edelman found that the financial services industry was the least trusted industry of all.
Rask Media is 100% committed to growing the ethics, trust and accountability of the banking and finance profession because we believe everyone deserves access to high-quality financial education, advice and information.
Ethics in Finance
We have a Code of Ethics which guides us at all times. In addition, everyone who contributes to Rask Media's mission of empowering Australians and New Zealanders is a signatory of the Banking + Finance Oath:
I will serve all interests in good faith.
I will compete with honour.
I will pursue my ends with ethical restraint.
I will help create a sustainable future.
I will help create a more just society.
I will speak out against wrongdoing and support others who do the same.
I will accept responsibility for my actions.
In these and all other matters;
Our word is our bond.
Rask Media is 100% committed to upholding and improving the trust, ethics and accountability of the financial services profession.
Not because it looks good.
Because it's your right.
Owen Raszkiewicz
Founder, Rask Media
*as voted by us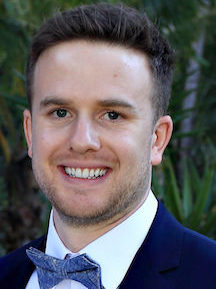 Owen Raszkiewicz
Owen Raszkiewicz is the Founder and Director of Rask Media and The Rask Group, which includes Rask Finance. His mission is to empower normal people with access to the education, information and advice they need to become -- and stay -- financially free. He is a Husband and keen fan of Chelsea, Hawthorn Hawks and the Storm. He holds a Master's Degree in Financial Planning, a Master's Degree in Applied Finance, Bachelor's Degree in Technology, and has passed level 1 of the Chartered Financial Analyst program amongst other things.
Search
100% Committed